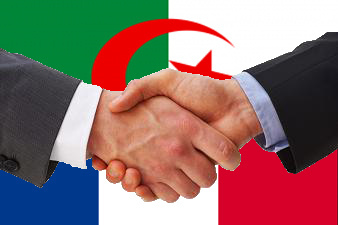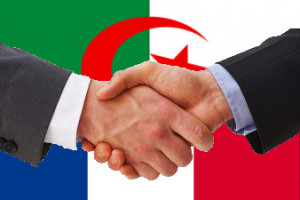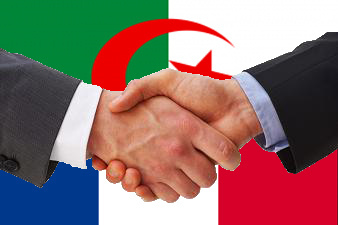 Four partnership agreements for the industrial and training were signed on the 12th May in Algiers between Algeria and France. According to the Algerian APS news agency, the agreements were signed in the margins of the progress review meeting of the Algerian-French Joint Economic Committee (Comefa), which was co-chaired by the Foreign Minister, Ramtane Lamamra (photo) and his French counterpart Laurent Fabius.
The first agreement covers a shareholders' agreement to create a joint venture for the production of industrial gas. This joint venture will be owned 51% by the national industry group metal industries iMetal and 49% by the French group Air Liquide.
The second agreement concerns the creation of a joint venture between the Enterprise Metro d'Alger (EMA) and the French company Systra. The company will be responsible for the engineering of urban transport in Algeria. The third agreement concerns, meanwhile, on decision of the French company Otech stake in the Algerian public company Irragris, a subsidiary of iMetal group.
The fourth agreement is a partnership agreement signed between the Ministry of Industry and Mines and the French School Knowledge management (Skema) for the creation of a top management school in Algeria.
Before the signing ceremony, the foreign ministers of both countries, accompanied by members of their respective governments inaugurated in Annaba (550 km east of Algiers) a factory for the assembly and maintenance of trams.
The head of French diplomacy who was accompanied by French Economy Minister, Emmanuel Macron and a business delegation met with the Algerian President Abdelaziz Bouteflika and the Prime Minister Abdelmalek Sellal.