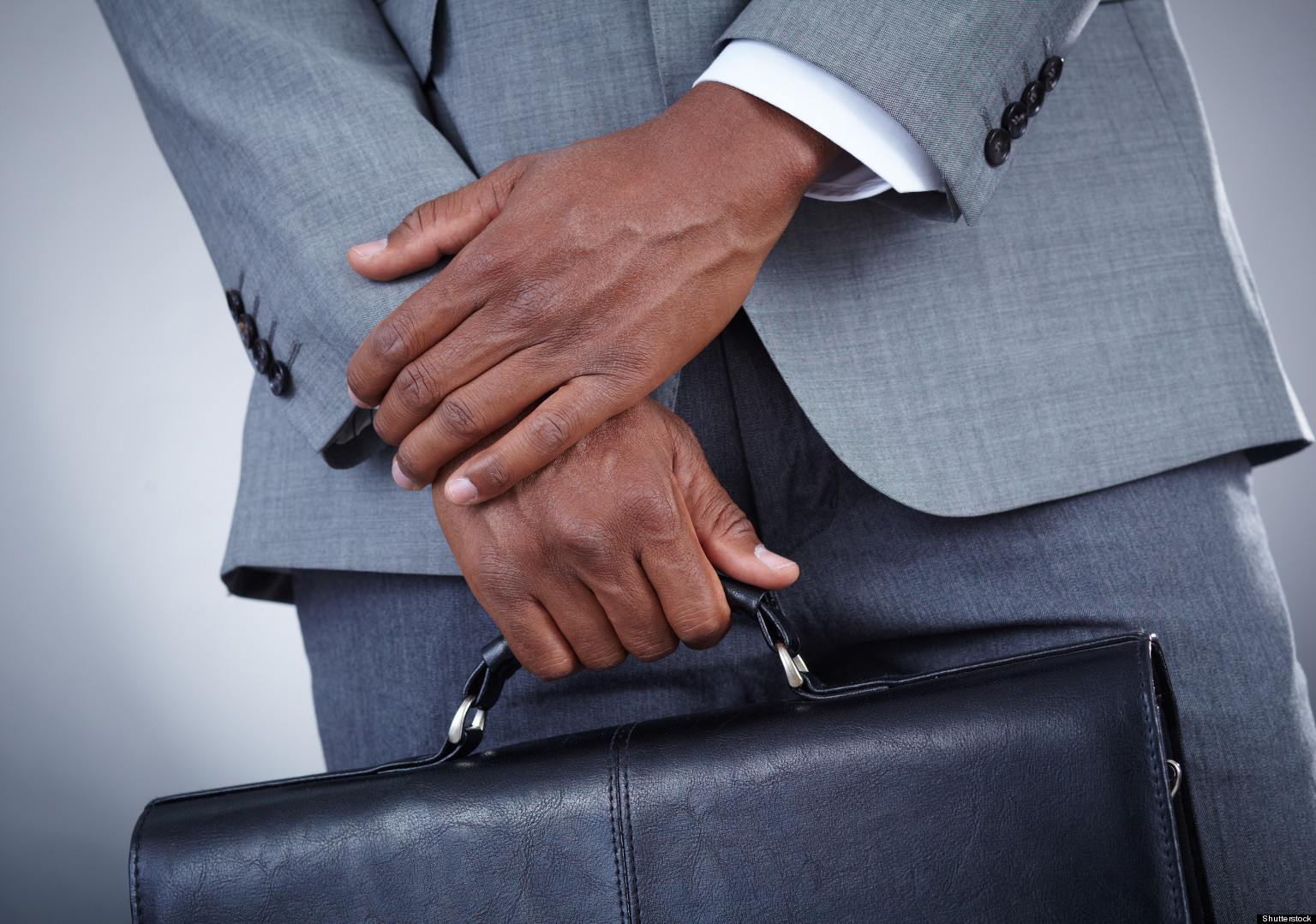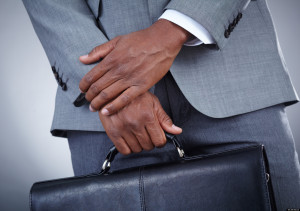 Africa has only 21 companies in the ranking of the 2015 largest global companies published by Forbes magazine. These companies included in the "Forbes Global 2000" established according to four criteria (turnover, operating profit, assets and market capitalization) are located in four countries of the continent: South Africa, Nigeria, Morocco and Egypt.
At the African level, South Africa ranks first with 13 companies, ahead of Nigeria (4 companies), Morocco (3 companies) and Egypt (1 company). The criterion of market capitalization excludes, however, several large non-listed African companies like Algeria's Sonatrach oil behemoth.
Globally, Chinese companies dominate the rankings, occupying the first four places with banks ICBC, China Construction Bank, Agricultural Bank of China and Bank of China. China is closely followed by the US with five large companies in the top 10.
Flowing : The complete list of African companies listed in the Forbes Global 2000
South Africa:
  Standard Bank 329th World / cap: $ 23.1 billion
    Sasol 366th / $ 21.9 billion
    MTN Group 395th / $ 34.5 billion
    FirstRand 397th / $ 26.9 billion
    Sanlam 602nd / $ 14.7 billion
    Steinhoff International 614th / $ 22.3 billion
    Naspers 691st / 67, $ 1 billion
    Bidvest Group 1143rd / $ 9.4 billion
    Remgro 1436th / $ 11.6 billion
    Aspen Pharmacare 1455th / 14, $ 9 billion
    Shoprite Holdings in 1471st / $ 8 billion
    MMI Holdings 1625th / $ 4.4 billion
    RMB Holdings 1671st / $ 8.5 billion
Nigeria
  Dangote Cement 1216th / $ 15.6 billion
    Zenith Bank 1498th / $ 4 billion
    FBN Holdings 1595th / $ 1.6 billion
    Guaranty Trust Bank 1787th / $ 4.5 billion
Morocco
Attijariwafa Bank 1138th / $ 7.7 billion
    Banque Centrale Populaire 1855th / $ 3.9 billion
    BMCE Bank 1975th / $ 4.1 billion
Egypt
    Commercial Int. Bank 1512th / $ 6.3 billion