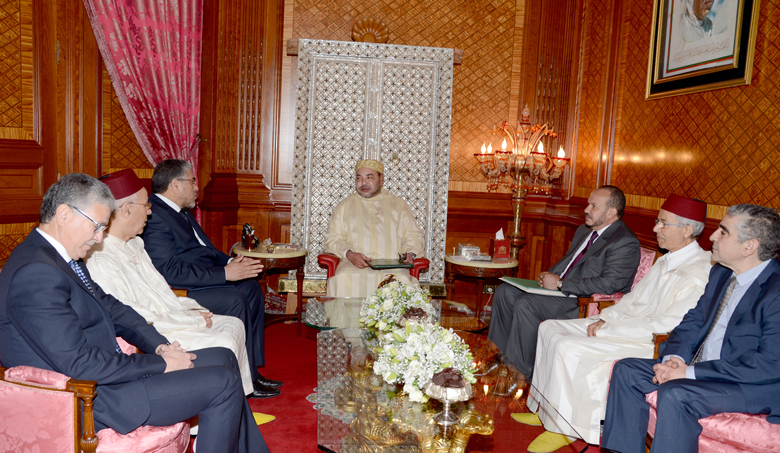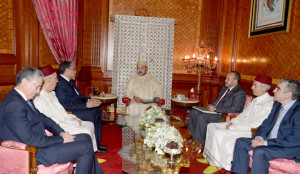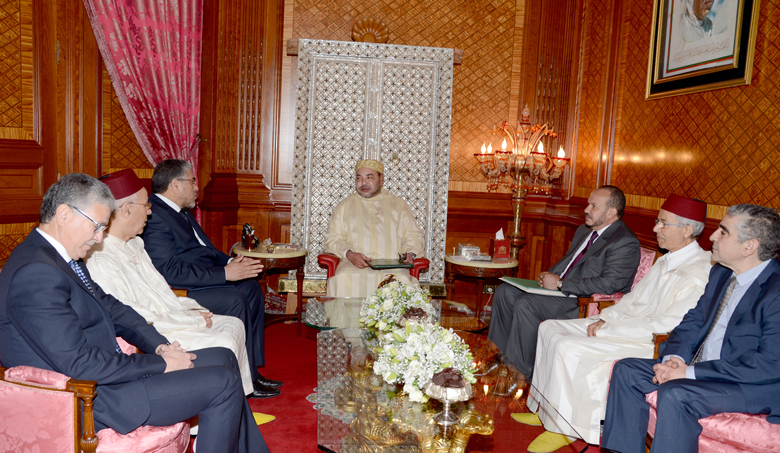 Morocco is about to lift restrictions on abortion in some specific cases, namely when pregnancy is the result of rape or incest, when pregnancy endangers the mother's life or when the fetus presents deformities.
The decision came after lengthy debates on the controversial issue of abortion or voluntary interruption of pregnancy.
The debate showed the necessity to amend the current Penal Code which allows abortion only in case pregnancy endangers the mother's life.
The debate took a new turn when last March, King Mohammed VI had asked the Ministers of justice and of religious affairs and the President of the National Human Rights Council to conduct large-scale consultations on the issue to reach a consensual standpoint.
Last Friday, the king received the concerned officials who briefed him on the outcome of the consultations.
The consultations showed, as stated in a communiqué of the Royal Cabinet, "that the overwhelming majority of society is for the criminalization of abortion with the exception of a few cases of force majeure that would have negative medical, psychological and social repercussions on the woman, the family, the fetus, and the whole society."
The force majeure cases where a woman can voluntary interrupt her pregnancy, concern situations where her health and life are at stake, if she had been victim of rape or incest, or if the fetus might have severe deformities and incurable diseases at birth.
On this basis, the King instructed the Ministers of Justice and of Health to coordinate their action and to associate medical specialists to translate the findings of these consultations into draft legal provisions to be included in the penal code.
The legal provisions need to come "within the framework of respect for the precepts of the holy Islamic religion, while underlining the virtues of Ijtihad, adapting (the texts) to the changes undergone by the Moroccan society and to its values ​​based on moderation and openness and taking into account the society's unity, cohesion and specificities," said the Royal Cabinet communiqué.
Pro-abortion advocates were seeking a larger scope for abortion legalization to make the procedure more accessible in public hospitals and thus fight risky clandestine abortions.
In Morocco, between 600 and 800 illegal abortions are carried out daily and as the cost of the procedure is quite high, ranging between $180 and $1200, many women have no other choice than traditional methods that are risky and often end up in death or, in best cases, in severe complications.