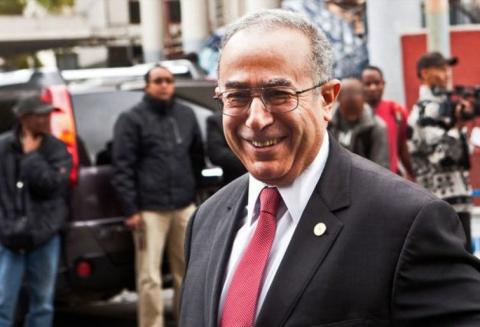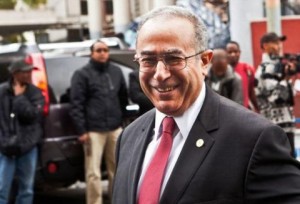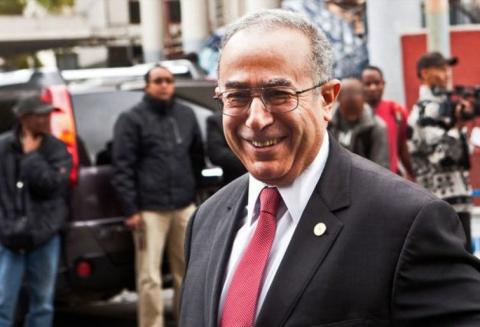 Algeria's Foreign Minister, Ramtane Lamamra, was effusive in his praise of the Algerian army after authorities announced that 25 terrorists have been killed in Bouira, 122km east of Algiers.
Algeria's mountains and Sahara desert serve as a hideout for terrorist groups operating in the region and within the country.
Local newspapers claimed that several jihadist leaders were killed during the military operation carried out by the country's Special Forces in the mountainous Ferkioua area of Bouira province but a judicial source said efforts are still being made to establish the identity of the dead.
Jund el-Khilafa, a local affiliate of the Islamic State, is known to operate in the area. A statement from the defense ministry said the attack was carried out after information that militants were in the area.
Minister Lamamra said the "daring operation" by the security forces showcases a "quality leap" and "confirms more than ever that Algeria is a pioneer in the fight against terrorism" and a leader in the domain.
Boasting about the success of the operation, he said such military maneuvers "require the mobilization of special forces" before adding that"the whole world acknowledges the professionalism of the security forces and the National Army in the fight against terrorism." He thanked the population for "participating in their own way" in combatting terrorism before concluding that Algeria is presently left with "only remnants of terrorism" and it is willing to share its experience with other countries.
Five months into 2015, the Algerian army claimed it killed 59 armed Islamists. Last December in Issers, 60km east of the capital, the military announced that it has killed Abdelmalek Gouri leader of Jund el-Khilafa.