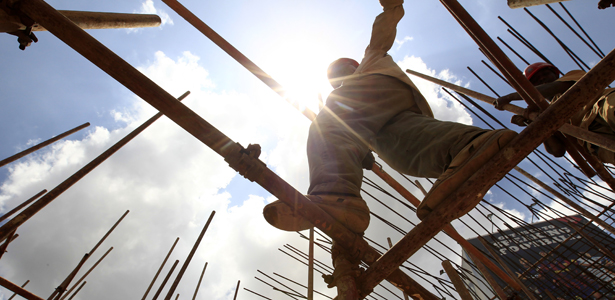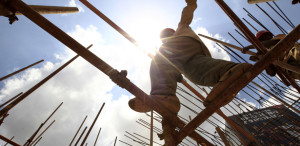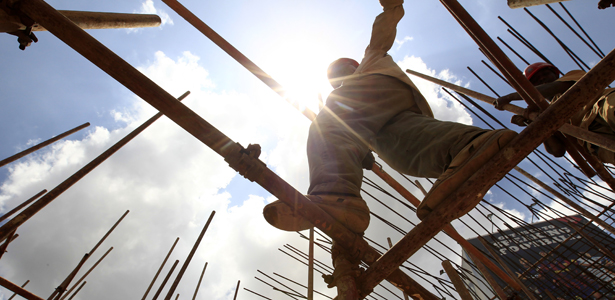 The construction firm China Wuyi Co Ltd announced on Monday it had won $73.2 million worth of contracts for the construction of roads in Kenya Uganda and Ethiopia.
In Kenya, the Chinese company will build two roads with a total length of 41.9 km. In Uganda, the company will rehabilitate 47.6 km of roads. The contract signed with the Ethiopian authorities concerns the asphalting of 104 km of roads.
China has become a key economic partner for East Africa which has embarked on ambitious infrastructure development programs. Kenya, Ethiopia and Uganda have all three a robust relationships with China and appreciate Chinese companies because of their technical and financial expertise.
The same company is building a standard-gauge railway line in Kenya that runs from the coastal city of Mombasa to Nairobi and will eventually stretch to Uganda, Rwanda, Burundi and South Sudan. It will also link Mombasa to Ethiopia and will involve the use of a high-speed train running at up to 180 kilometers an hour.
China Wu Yi Co., Ltd. is a construction and engineering company that carries out international projects as the overseas arm of the Fujian Construction Engineering Group Company.  It reported $334 million in international project work in 2012, placing the company among the 250 largest international contractors as ranked by Engineering News-Record.