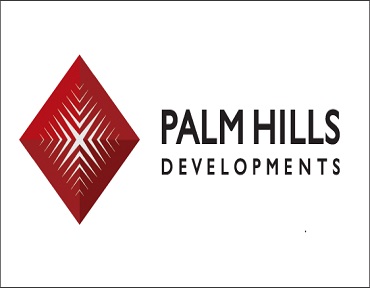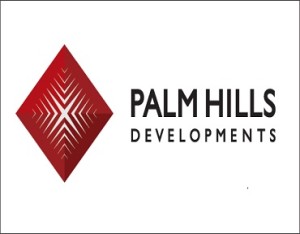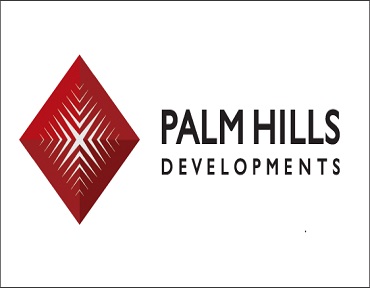 Palm Hills, Egypt's second largest listed property developer announced on May 25th that it has raised 1.62 billion Egyptian pounds ($ 213 million) through a capital increase by issuing actions on the Cairo Stock Exchange.
Palm Hills listed on the London Stock Exchange said in a statement that 96.61 percent of the rights issued had been taken up.
According to the company, the funds should finance the growth of the company which has already achieved 18 projects in the field of residential and commercial property.
Last month, Global property consultant CB Richard Ellis has given Palm Hills' property portfolio a market value of $3.5 billion. The company's land holdings comprise more than 38.9 million square meters, one of the largest land banks of any developer operating in the Egyptian real estate market.
Palm Hills is a leading real estate company in the Egyptian market, primarily developing integrated residential, commercial real estate and resort projects.  Palm Hills's capital shares in the EGX are over EGP 3.4bn, in real estate development and new urban communities. The company's issued and paid-up capital amounted to EGP 2.69bn, distributed over 1.3bn shares, with a bar value of EGP 2 per share, and EGP 2.5 per share for the trade price in EGX.
In February, the general assembly of Palm Hills Development approved increasing the company's capital by EGP 1.648bn, from EGP 2.69bn to EGP 4.34bn.