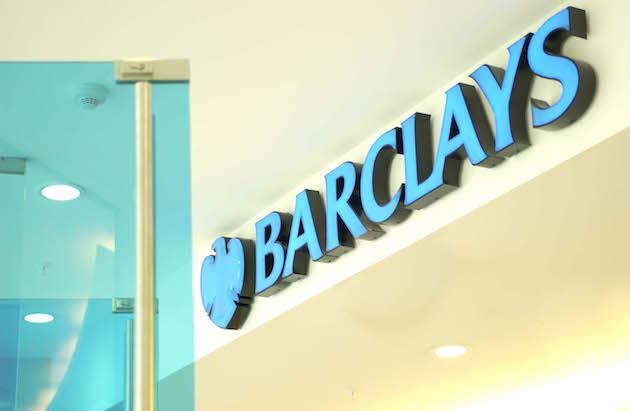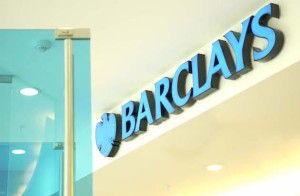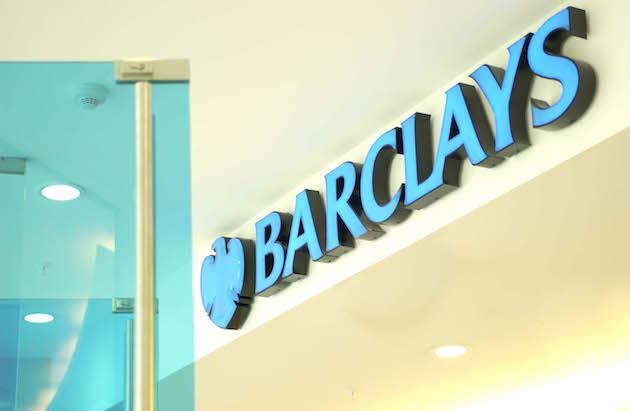 The Kenyan subsidiary of Barclays Bank Group announced that its pretax profit for the first quarter rose 10 percent to 3.12 billion Kenyan shillings ($32 million), compared to the same period in 2014.
The bank listed on the Nairobi Securities Exchange said that this increase is mainly due to higher net interest income, which reached 5.14 billion shillings in the first three months of the year, against 4.76 billion during the same period last year.
Barclays Bank Kenya also reported that net loans and advances to customers served between January 1st and March 31, 2015 rose seven per cent to Sh125 billion, helping the bank earn Sh5.1 billion in net interest income.  The bank's earnings per share rose to 0.39 shillings from 0.36 shillings.
Expenditure on interest rose by more than half to Sh950 million, the bank reported. "This was on the back of growth in interest earning assets despite the pressure of declining net interest margins," the bank said in a statement. It attributed the growth in profits to an eight per cent rise in net interest income, with customer deposits marching ahead of the total loans to customers.