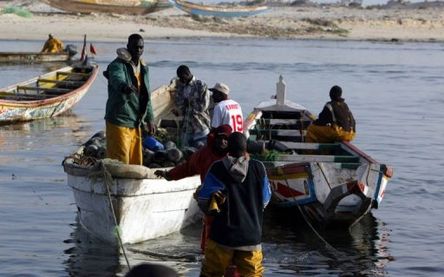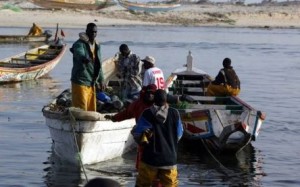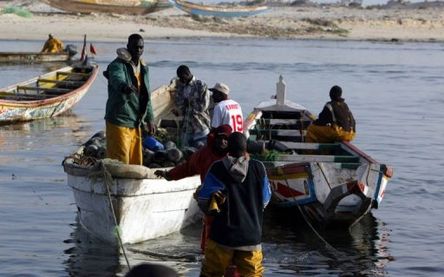 Negotiators from the Islamic Republic of Mauritania have finally been able to agree with those from the European Union. The two parties have been involved in a renewal negotiation discussion over a fishing accord but conclusions were too difficult to come by because of diverging financial interests.
After more than a year of diplomatic interactions, Cheikh Ould Baya, a Mauritanian negotiator announced the signing of a new agreement. The agreed agreement has a time frame of two years as he attested to the fact that the "15 months of negotiations were intense at times."
Much of the debate was over the amount of financial contribution the European Union under the new accord. Mauritania wanted a rise in figures compared to the 76.5 million Euros EU pays to practice fishing in its waters. The old agreement which was for a period of 4 years will expire on Tuesday.
Under the newly concluded accord, the Islamic republic of Mauritania will receive an annual fee of 113 million Euros from the EU in finance for its fishing industry and 60% of the EU boats that will be practicing fishing in the Mauritanian waters will have locals forming 60% of the staff members.
With reference to official statistics, the fishing industry is an important sector in Mauritania's economy as it forms more than 20% of the national budget revenue and creates employment for more than 36 000.
Mauritania is largely dominated by the Sahara desert and the country heavily depends on its western coast for fishing which is its main export alongside iron ore and gold.