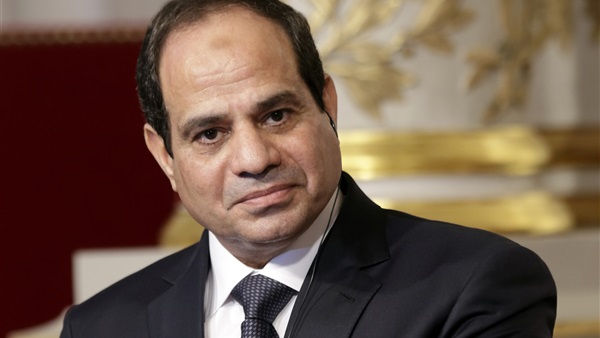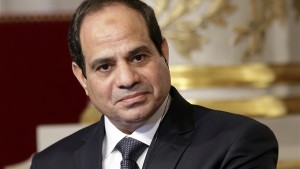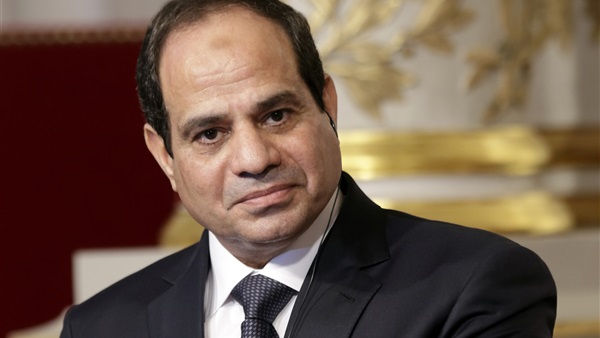 President al Sisi has presented his apologies to the lawyers' union and Egyptian citizens for police brutality after a police officer has been accused of beating a lawyer with his shoe.
"I apologize to the Egyptian lawyers and to all Egyptian citizens who have been the subject of any abuse," president al Sisi said in a statement.
Police officer Ahmed Abdul Hadi reportedly beat a lawyer last week. The incident angered the lawyers' union which staged a giant strike on Saturday.
President al-Sisi called on police and security to respect human rights. Al-Sisi travelled last week to Germany and Hungry to promote the image of his country which many critics say has become a country of government violence against dissidents and political opponents.
Rights organizations have been very critical towards al-Sisi Administration which they think has used violence and torture against political opponents.
Al Sisi who is an army general came to power in 2013, in elections which were deemed as a farce. He led the army takeover of power by removing first democratically elected president Mohamed Morsi, a Muslim Brotherhood candidate.
Since 2013, Egypt has had a very gloomy human right record with mass and unjust trials of opponents to the regime including members of the Muslim Brotherhood. The organization has been banned and labelled as terrorist group by Egyptian authorities.
Mohamed Morsi has been handed death sentence by a court last month, a judgment international community has severely denounced. Al Sisi said he could not do anything arguing that the judiciary is independent.