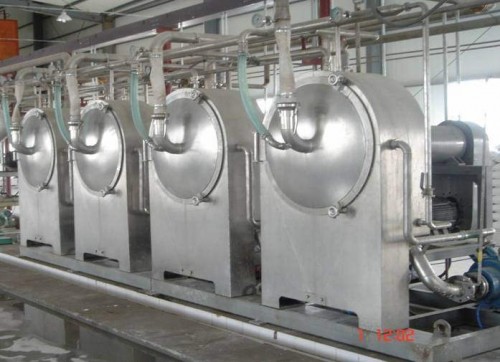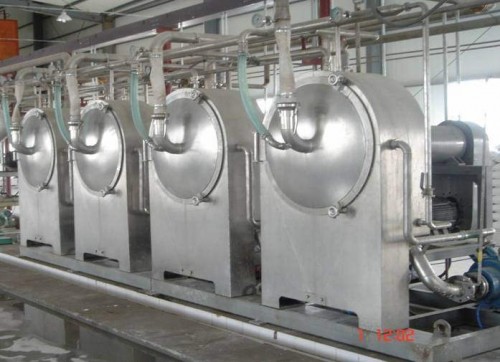 The government of Cameroon is going to modernize its agriculture sector trough the installation of new processing units. The localities of Edea and Dibombari, in the region of the Littoral, Muyuka in the Southwest and Obala in the Centre region of the country will soon have cassava processing units, announces the government.
Two other sites remain to be identified in the regions of the South and the East of the country, for similar investments.
The projects are part of the investment and development program of agricultural markets (Pidma) in Cameroon.
The program financed by the World Bank will cost 50 billion CFA francs.
The cassava processing plants will be set up thanks to the raw material produced under the Pidma itself, which is a program designed to intensify the production of cassava, maize and sorghum in Cameroon, in order to supply food and drink industries.
A cassava processing plant was built in the city of Sangmélima (Sotramas) since 2013, but has so far not been commissioned due to the lack of raw material. Sotramas was expected to transform 120 tons of starch each day.
According to the official estimates, over the next 5 years, the country needs to plant 4,000 hectares of cassava in the vicinity of the city of Sangmélima, home to the plant, so that the sotramas can run at full speed and does not suffer the pangs deficit Production of cassava currently observed in Cameroon.
According to the President of the Chamber of Commerce, Christophe Eken, Cameroon produces between two and three million metric tons of cassava per year, with about 80 per cent being exported in a raw state.