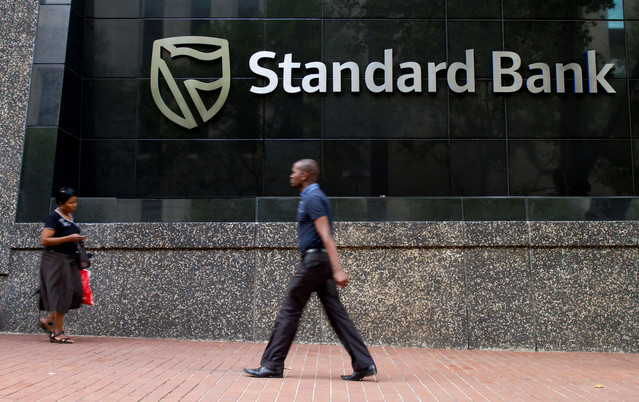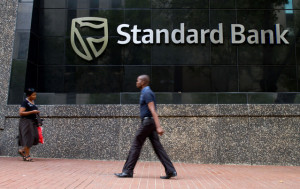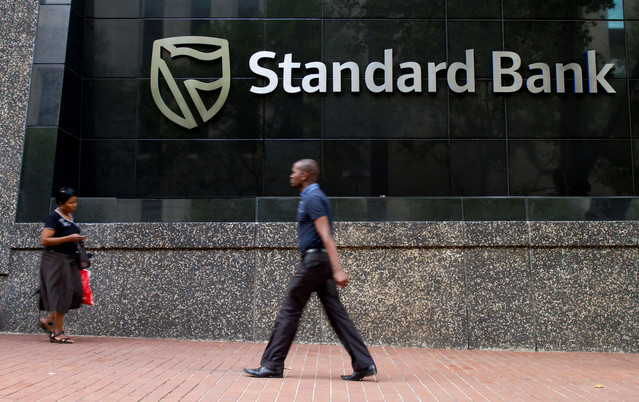 The South African banking group Standard Bank has announced recently that it would convert its representative office in Côte d'Ivoire into a Branch to expand its operations to French-speaking West Africa. According to the bank's country manager, Herve Boyer, Standard's board approved the conversion of the office into a branch last week.
"We have refocused the bank on Africa, and definitely one part of the puzzle was missing, which is francophone Africa," he said in a statement. "Right now we think is a good time to transform the rep office into a full branch of the group."
 "The functions of a branch are generally the same as those of a subsidiary. They include exploration, commercial representation, order intake, sales, sales tracking (billing, delivery, bill collection …), information on the market, etc" said the bank's statement.
Standard Bank opened in November 2013 a representative office in Abidjan in order to serve its customers located in Francophone Africa in sectors such as mining, oil and gas, infrastructure, electricity and energy, or consumer goods. The bank had then stated that these investments were a sign of a deliberate intention to engage in Francophone West Africa.
"We refocused in Africa, and certainly Francophone Africa is the missing piece of the puzzle," said Boyer, indicating that the opening of the new branch is expected to occur during the first quarter of 2016.
Ivory Coast, the economic powerhouse of West African Economic and Monetary Union (UEMOA) has recorded strong growth since the end of the civil war in 2011. Standard Bank hopes to benefit from this dynamic and also planned to apply for a banking license that would allow it to operate across UEMOA, an eight member block that shares a common CFA franc currency pegged to the euro.