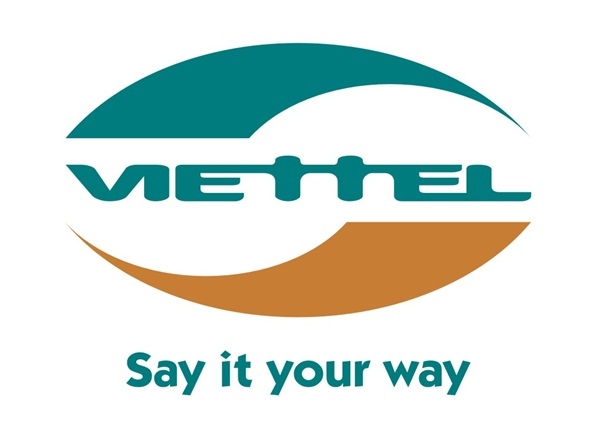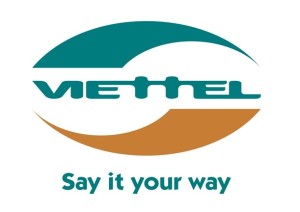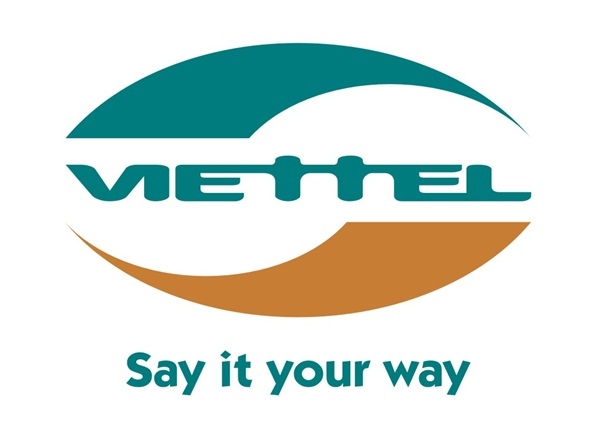 The Viettel telecom company, Nexttel has recorded two million subscribers in first eight months of activities with its 3G license, Cameroon's third mobile provider said in a statement.
The Viettel has also just launched a raffle to "celebrate" the 2 million subscribers, according to an advertisement published by the company in the local press. With this raffle, the operator's subscribers, by buying a 200 CFA francs phone card, can win prizes with a total value of 30 million CFA francs, including a vehicle.
Considering the number of subscribers announced by Nexttel, Cameroon now has about 18.3 million mobile subscribers out of a population of over 20 million inhabitants. Indeed, at the end of 2014, MTN Cameroon, the market leader, announced a customer base of 10.1 million subscribers, against 6.2 million subscribers for Orange Cameroon.
Cameroon's third mobile operator Nexttel, owned by Vietnam's Viettel Group, a state-owned mobile network operator wholly owned by the Ministry of Defence, received approval to offer 3G services when it was launched in 2013.
Last 15th March, the mobile telephony company, MTN Cameroon, signed an agreement with the Cameroonian government for the operation of the third and the fourth generation technologies (3G/ 4G) on its network. The license granted to the company is valid until 2030.
The approval of 3G services will boost Internet penetration in Central Africa's biggest economy and spur growth in the online business sector  according to local newspapers comments. Just 6 percent of Cameroon's population has internet access, among the lowest in Africa, although the number of mobile phone subscribers exceeds 18 million.