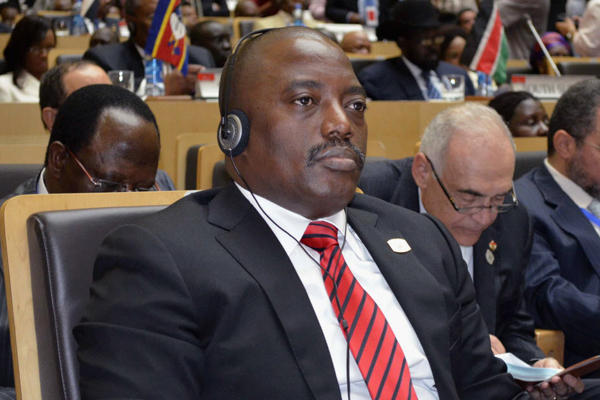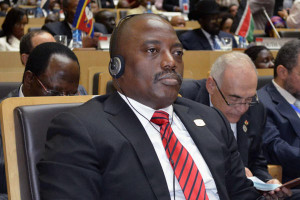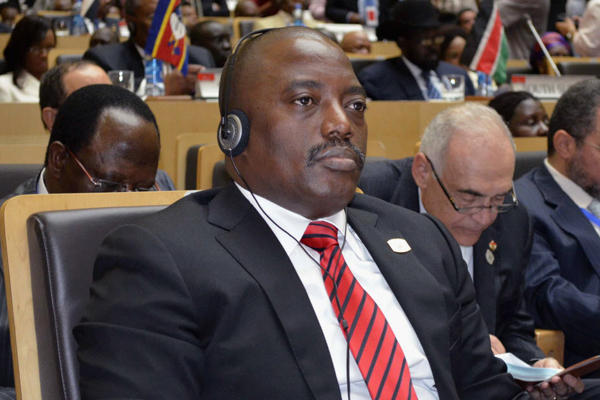 The United States announced it was freezing its $200,000 worth military aid to Rwanda amid allegations the Rwandan government is stirring violence in neighboring Democratic Republic of the Congo.
"As we have repeatedly said to the government of Rwanda, we have deep concerns about Rwanda's support to the Congolese rebel group that goes by the name M23," State Department spokeswoman Victoria Nuland said.
The M23 are Tutsi ex-rebels from the Rwanda-backed National Congress for the Defense of the People (CNDP).They were integrated into the regular army of the DR of the Congo in 2009 as part of a peace deal that followed their failed 2008 offensive on the Congo's eastern city of Goma. The ex-rebels mutinied in April and started fighting the Congolese army in the eastern Nord Kivu region.
Kinshasa accuses Kigali of sponsoring the rebellion. The accusations were echoed in a report published in June by the United Nations saying there was clear evidence that Rwanda was meddling in Eastern Congo and supplying the rebels with arms and soldiers.
US State Department war crimes investigator Stephen Rapp went as far as saying in an interview that president Paul Kagame could one day face up charges of war crimes.
Kagame became president of Rwanda in 1994 ending a bloody genocide which left some 800,000, mainly Tutsis, dead. Since then, Rwanda has been staunchly supported by the donors' community.
Rwanda has categorically denied that it is interfering in the DR Congo and did not seem impressed by the US decision.
Kagame has reportedly said that the $200,000 "is nothing" and that Rwanda can do without it.
Rwandan Foreign Minister, Louise Mushikiwabo, on her part said the US decision was based on "misinformation". "As we have made it clear from the outset, Rwanda is neither the cause nor the enabler of instability in the eastern DRC," she said.
The Netherlands also cut its military aid to the African nation.
Meanwhile, the UN refugee agency, UNHCR, has condemned rampant abuses against civilians in eastern DRC amid the fighting that has uprooted nearly half a million people in four months. The conflict that intensified between government troops and armed rebel groups in June is believed to have displaced more than 470,000 people in eastern DRC, the UNHCR said, adding that the massive displacement is fuelled by atrocities committed on the ground.