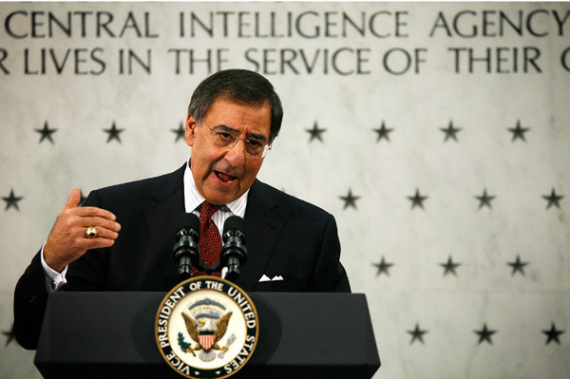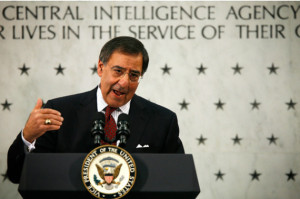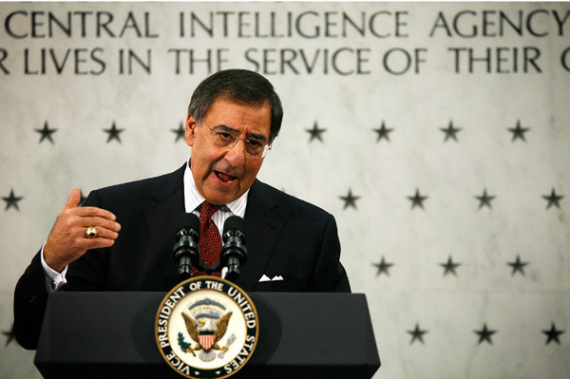 U.S. Secretary of Defense Leon E. Panetta has called on Maghreb countries to work together in the fight against the terror group, Al-Qaeda in the Islamic Maghreb (AQIM) which is expanding its terror, human, arms & drug trafficking activities in the Sahel, threatening regional stability.
In his remarks made during his trip to Tunisia part of a regional tour, Mr. Panetta said: "we are concerned about AQIM threat" and urged the leaders the Arab Maghreb Union — North African bloc gathering Algeria, Morocco, Tunisia, Libya and Mauritania—to work together "to develop a strong regional effort to try to deal with AQIM and ensure that they do not find or achieve any kind of base from which to conduct terrorist acts on this region or the rest of the world".
AQIM, which has its roots in Algeria, has camps in Mali which it uses as a launch-pad to carry out armed attacks and kidnappings in the Sahel desert region that is becoming a terror heaven. The Islamic extremists group has been bolstered by Tuareg rebels returning from Libya with heavy weapons. The rebels joined force with Al Qaeda militants to seize the northern half of Mali after a military coup toppled the civilian government.
Mr. Panetta said Washington "stands ready to help Tunisia strengthen its defense institutions" against terrorism and extremism.
After Tunisia, the Pentagon chief visited Egypt, Israel and Jordan. Talks focused on the Syrian crisis, Iranian threat, U.S. military and financial assistance.