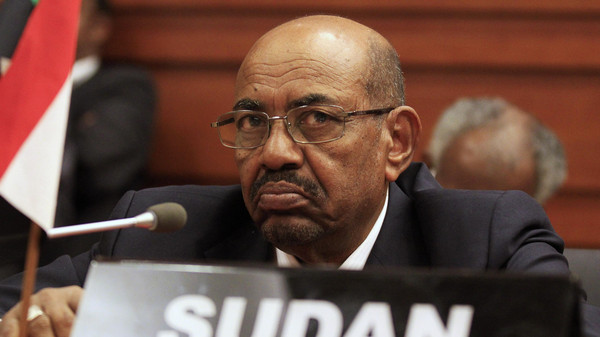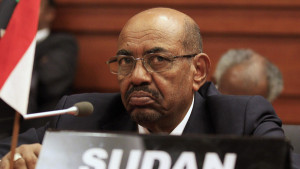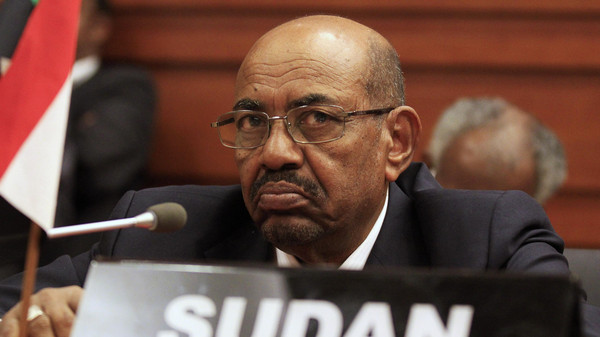 A court in South Africa on Sunday banned Sudanese president Omar al-Bashir from leaving South Africa before he answers some questions as he is attending the Africa Union Summit in Johannesburg.
Southern African Litigation Centre, a legal rights' group has launch a hearing request against Omar al-Bashir who is accused of war crimes and crimes against humanity by the International Criminal Court that has launched an international arrest warrant against him since 2009.
Omar al-Bashir has since then mostly travelled to countries not signatories of the ICC charter. South Africa is state-member of the ICC.
Human rights groups say that South Africa has the obligation to arrest the Sudanese president as it is signatory to ICC and has to prove to the world it is mindful about human rights.
"As a signatory of the ICC, South Africa has an obligation to arrest him," Johannesburg-based rights lawyer Gabriel Shumba told AFP.
"Failure to do so puts them in the same bracket as other African regimes which have no respect for human rights. It's actually a test for South Africa."
Elise Keppler of Human Rights Watch says that failure to arrest Omar al-Bashir will tarnish South Africa's reputation for promotion of justice.
"Allowing President al-Bashir into South Africa without arresting him would be a major stain on South Africa's reputation for promoting justice for grave crimes," she said.
"South Africa's legal obligations as an ICC member mean cooperating in al-Bashir's arrest, not in his travel plans," she added.
While human rights groups are pressing for Bashir's arrest, the Sudanese government is showing confidence and assuring that Sudanese president will attend the conference and return to home freely.
"It is difficult to give details of President Bashir's timetable, but he will return home when the main session is over. This could be today or tomorrow. I will not go into the details," Sudan's State Minister for Foreign Affairs Kamal Ismail said at a press conference.
"Until now, things are normal and there is no risk to the president," Ismail said. The South African government has not made any statement.
Many African heads of state have publicly denounced the ICC that they deem a court made for Africans and have invited fellow heads of state to boycott the court by pulling out.