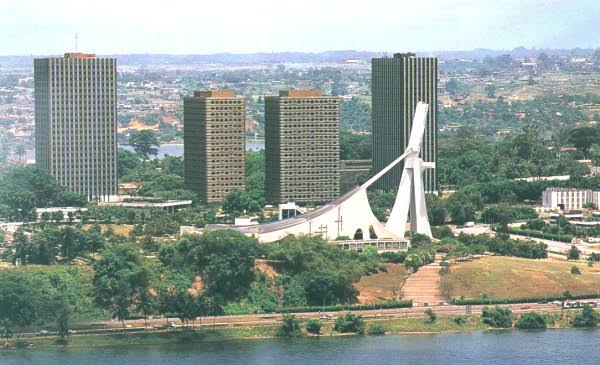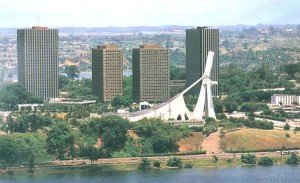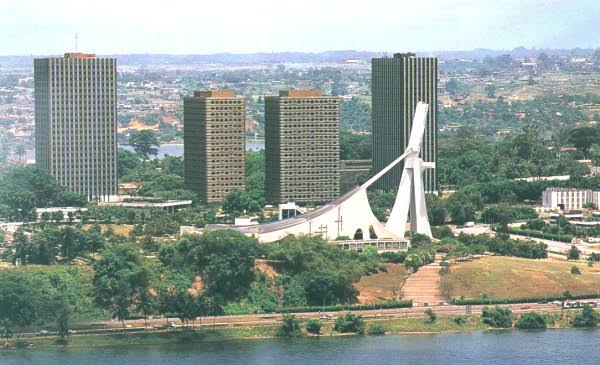 Côte d'Ivoire 's economy will expand by 7.9 percent this year and by an average of 7.6 percent in 2016 and 2017, the International Monetary Fund (IMF) said in a mission report issued on Monday.
These forecasts are below those of the Ivorian government which is expecting a growth rate of 9.4% this year and double-digit growth for the following years.
"While the IMF staff recognises that a post-election end to the wait-and-see attitude of some private investors could push growth rates above its estimate in 2016, the mission felt that this factor is too uncertain to be incorporated in the baseline scenario," the report said, referring to the October presidential election which President Alassane Ouattara is tipped to win.
The institution also notes that the tightening of global financial conditions could complicate the financing of major public investment programs.
Increased borrowing has covered much of the investment spending, which has included a costly rehabilitation of the power sector. Côte d'Ivoire issued two Eurobonds in 2014 and 2015 for a total of $1.75 billion.
Public debt will hover around 43 percent of GDP over the medium term, the IMF forecast, while the cost of servicing the debt would increase to 13 percent of total revenues this year, up from 10.8 percent in 2014.
After a long political and military crisis that ended in 2011, Ivorian economy thrived. The world's largest cocoa producer has recorded an economic growth of 9.8% in 2012, 8% in 2013 and 8.5% in 2014.