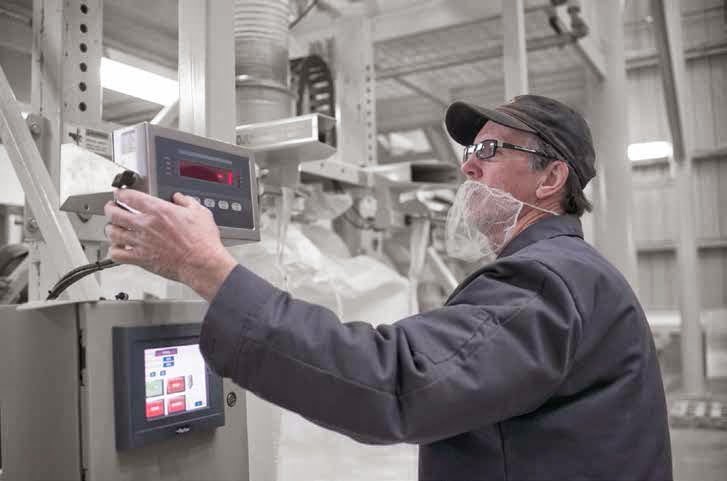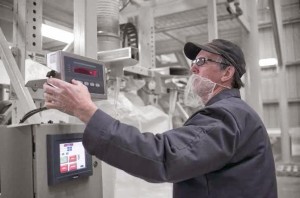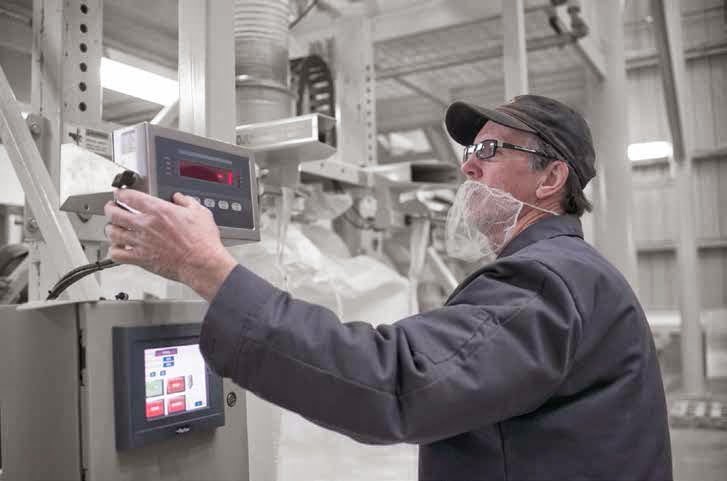 Egypt's Minister of Industry and Foreign Trade, Mounir Fakhry Abdel Nour announced on Wednesday that EGP 76.5 billion has been pumped into the industrial sector in the past 10 months, creating 136,000 job opportunities.
The information was given in an interview with state-owned newspaper Al-Ahram. The minister said the EGP 76.5 billion includes over 2,300 new projects. A total of EGP 27.9bn has been made, alongside other expansions in 700 already-established projects with EGP 48.6 billion in investments.
In Egypt, where industrial growth has increased from 1.8% last year to 17% this year, Abdel Nour said his ministry is giving attention to the small- and medium-sized enterprises (SMEs) sector, with the government-sponsored Social Development Fund (SFD) taking over the financing role.
He indicated that the Social Development Fund plans to increase the volume of fund for projects in 2015 to EGP 4.62bn, to fund 23,000 small projects, while some 120,000 micro small projects are expected to be financed by the end of this year.
Few months ago, Abdel Nour has adopted a new work plan for the Industrial Modernization Centre (IMC), based on "various and developed" technical programs and services. The plan is aimed at developing the industrial sector and SMEs and increasing their competitiveness.
The plan includes a target of using new and renewable energy resources and clean energy principles in industry. This includes converting Borg Al-Arab, an industrial zone near Alexandria, into an environmentally friendly city through reducing industrial emissions. The Centre will provide over 5,600 services for more than 2,000 companies during the new fiscal year, according to Abdel Nour.