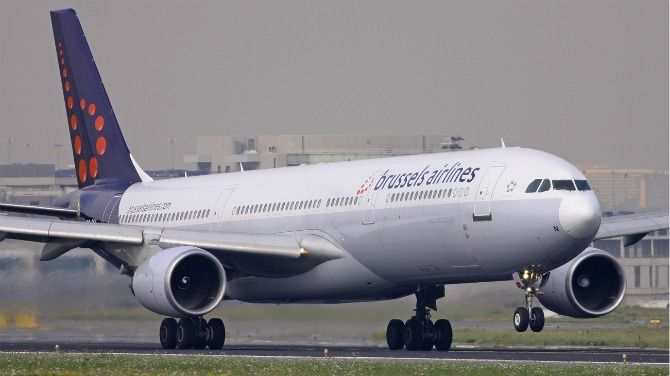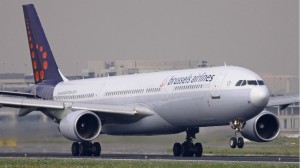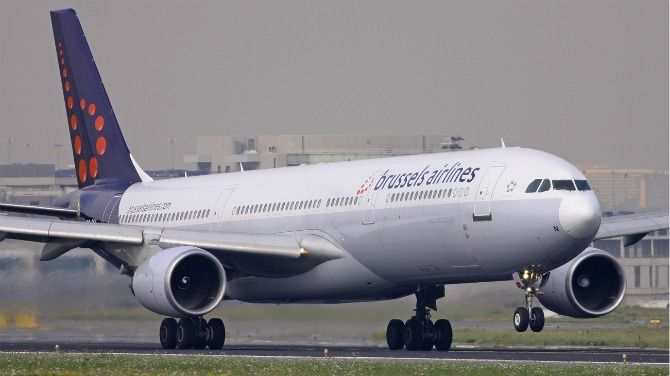 Brussels Airlines will double its flights to Freetown (Sierra Leone) and Monrovia (Liberia), the company said in a statement on June 24. The two West African countries will be connected to Brussels Airport four times instead of twice a week.
The Belgian company said : "As from 8 September, the flight frequencies to Sierra Leone and Monrovia will be doubled, from two to four times a week (Tuesday, Wednesday, Friday and Sunday), offering much more flexibility and choice for passengers as well as freight".
All flights can be combined with other Brussels Airlines destinations from Brussels Airport to several other destinations in France, the UK, Germany, Swiss, Italy, Scandinavia and the US.
While many carriers had stopped their flights to the two countries during the Ebola crisis, Brussels Airlines continued servicing the area. Liberia was declared Ebola-free just last month, while the number of new contaminations in Sierra Leone is declining. "We have not turned our backs on these two countries during the Ebola outbreak and we will fully support them in their economic recovery", says Brussels Airlines Chief Commercial Officer, Lars Redeligx.
"The two countries are well prepared for an economic recovery and Brussels Airlines wants to contribute to this recovery by increasing the number of flights to these two countries to improve their connectivity with Europe and the US," added Mr Redeligx.
Brussels Airlines, member of Lufthansa Group and a Star Alliance member, is the Belgian airline that offers the widest choice of flights to and from the capital of Europe, Brussels Airport. The company has more than 3,500 employees and 49 aircrafts operating some 300 flights daily, connecting the Capital of Europe to over 90 European and African destinations.