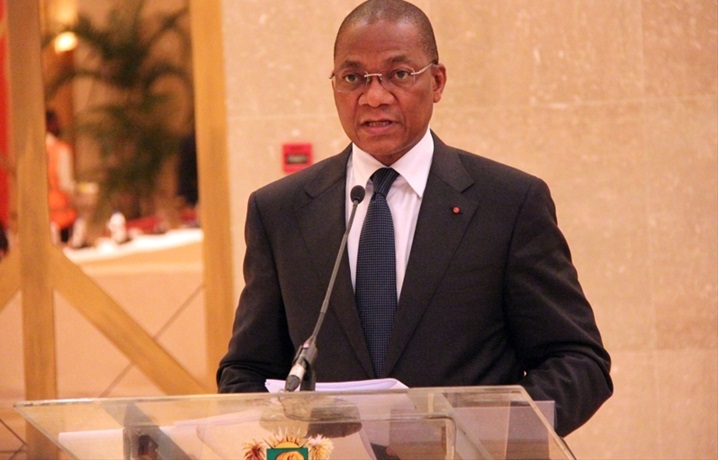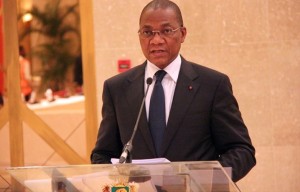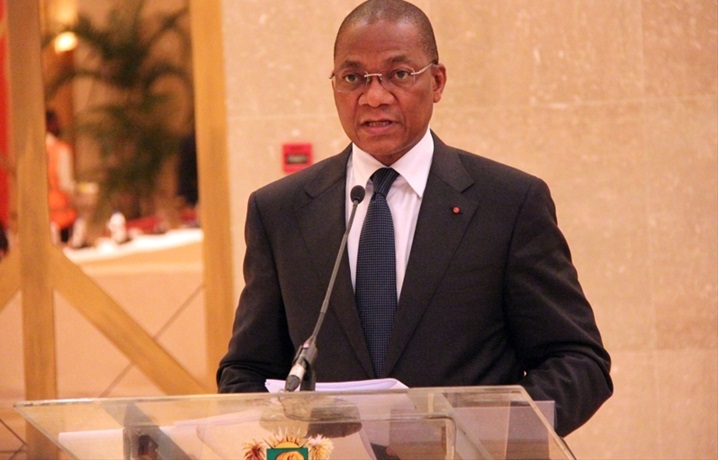 The spokesman for the Government of Côte d'Ivoire has announced in a statement that the government plans to issue an international call for tenders as it seeks partners to take over the state-owned Versus Bank.
"We will soon launch an international competitive tender to find a bank specialized in the financing of small and medium-sized enterprises," Bruno Kone told reporters following a cabinet meeting in the commercial capital Abidjan.
The government decided to sell stakes in 15 companies, including the national telecoms operator, banks, agribusiness and a gold mine  following PricewaterhouseCoopers cabinet report  of  2013 which  suggests a plan to reorganize the  public companies  in  the  country.
 The spokesman reaffirmed the government's disengagement policy in an  interview with state-owned Daily  "Fraternité  Matin".
 "There are two logics: certainly, we are in a free market economy and government will continue its strategy of disengagement in productive sectors for the benefit of private sector; but government will keep a presence in banking sector to accompany its activities and finance the development of the country", he said.
 After a decade of instability, Côte d'Ivoire is now seen as one of Africa's fastest growing economies along with countries including Ethiopia, Democratic Republic of Congo and Chad.
Under President Alassane Ouattara, a former senior IMF official, the country has invested heavily in large-scale infrastructure as part of efforts to spur on growth.
 The IMF is forecasting a real GDP growth of 7.7 percent this year and 7.8 percent in 2016 in Côte d'Ivoire.