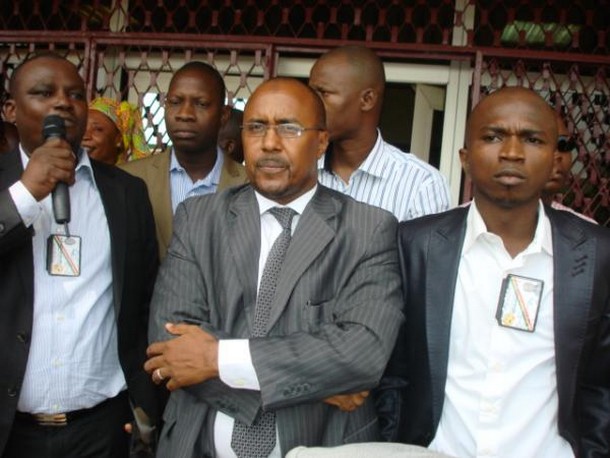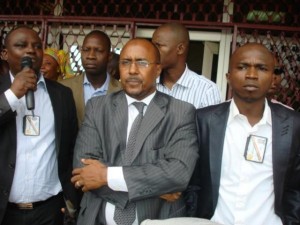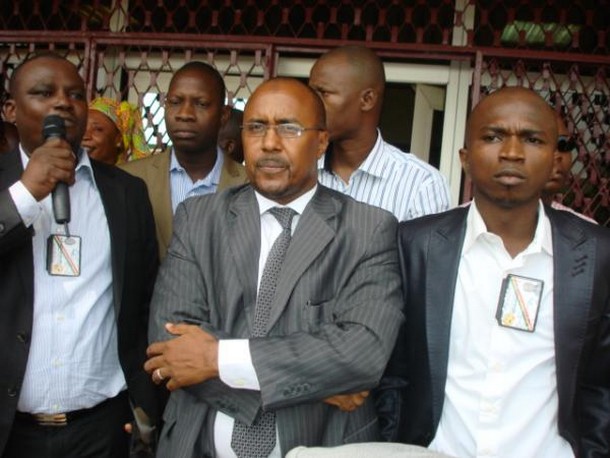 The union of tax collectors of Mali has given the General Tax Directorate 72-hour strike notice after attempts to reach a first collective agreement failed.
The union says it will extend the strike throughout the national territory from 13 to 15 July 2015 and will repeat the protest movement every month until the satisfaction of its grievances.
"There is a crisis of confidence. We were promised during the suspension of the first strike notice, that our different claims will be adopted in a Ministerial Council no later than 25 May 2015. And a month later, we find that nothing was done in this direction.
"The case is seemingly at the prime minister's office. And so far, there is no evolution," explained the Union's general secretary, Ousmane Aliou Daou.
The trade union committee of taxes had filed a 48-hour notice of strike on 23 and 24 April 2015. However, the government had created a conciliation commission few days before the strike. This commission began reasonable discussions, which led to the promises made by the government, but the promises were not fulfilled. Since the beginning of the negotiations, the government has resisted and used foot dragging tactic.
The Union says it has reached an impasse with the employer after months of contract talks. At issue are the proofreading of the Decree No. 02-299 /PRM of 3rd June 2002 sharing the penalty and premium; proofreading Order No. 06-0797 / MEF-SG of 19thApril 2006; the adoption of the draft decree on the career plan of the tax framework; the adoption of the special status of the tax agent; the audit of the equipment fund of the General Tax Directorate for the past 5 years.
Staffs say they are not looking at a full-scale walkout, but urge the General Tax Directorate and the government to get back to the bargaining table.