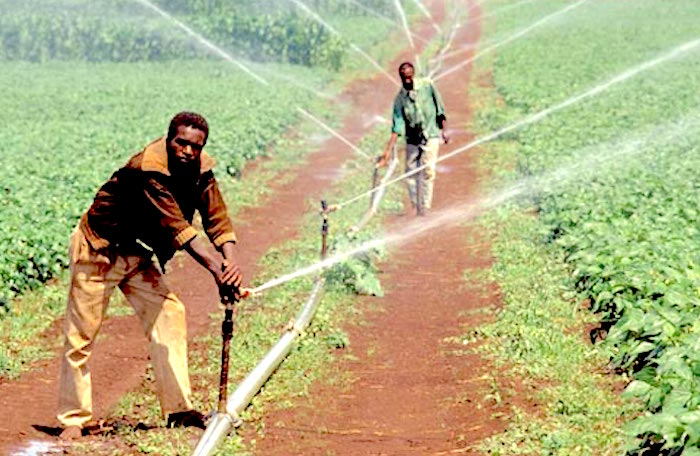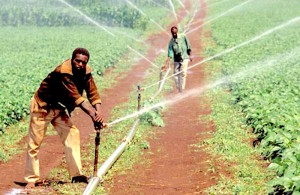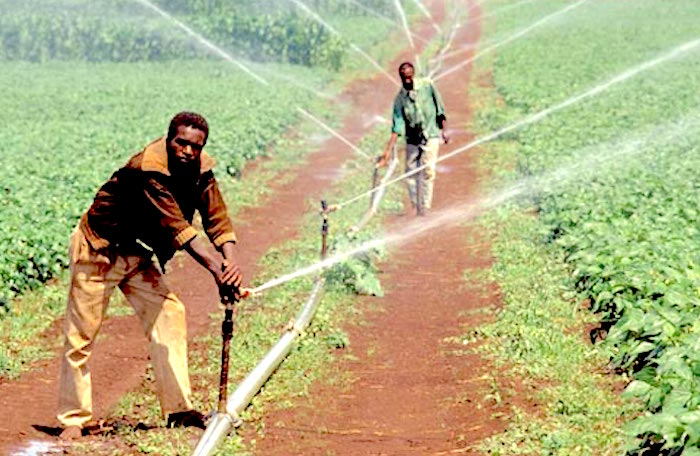 Tanzania's government plans to increase irrigated farming and the country's high susceptibility to drought has resulted in low water reserves at two hydropower facilities, prompting authorities to declare water supplies of the Southern Mtera and Kidatu hydropower plants protected sites this weekend.
In a statement, the government says the ban would prohibit all types of irrigated farming that is located close to reservoirs or other water resources, which would have a negative impact on the sustainability and longevity of livestock, fish and crop farming in the affected areas.
According to the permanent secretary of the ministry of water Mbogo Futakamba, the Mtera and Kidatu hydropower plants are two out of 153 sites, which have been marked by the government as protected sites in terms of the country's water law.
Recently, the state-run power company Tanzania Electric Supply Company (TANESCO), has requested a mandate to evict residents who are abusing available water resources. As a result of the water abuse, the nearby hydropower facilities are not able to operate at full capacity, leading to inefficient power supply and occasional power outages.
Land rights expert Yefred Mnyenzi said: "The future of smallholder farmers is uncertain as their rights to access and use land and water resources are always trampled on by powerful investors."
Farmers believe that the lack of water is not due to water wastage but rather the result of climate change.
In Tanzania, most people rely on small-scale farming in rural areas, but around 57% of households do not have enough nutritious food to eat.