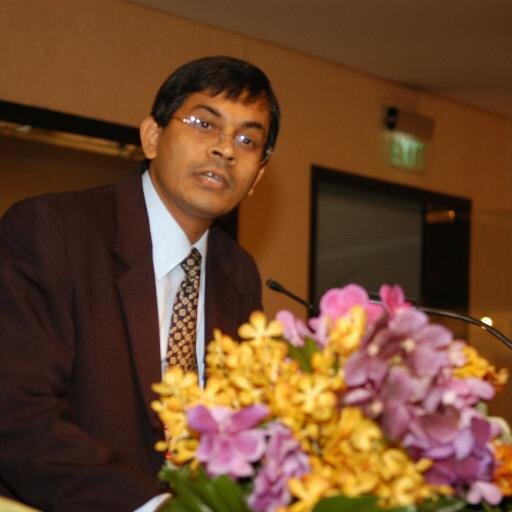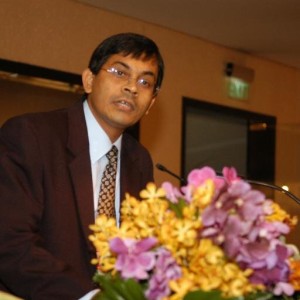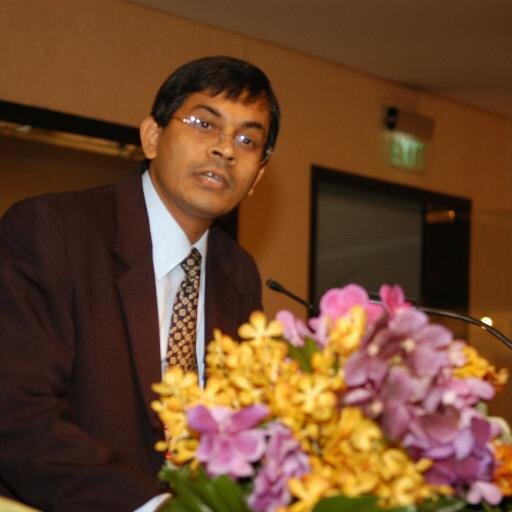 The United Nations says Zimbabwe is unlikely to have its own currency in the next five years, after it dumped its inflationary ravaged dollar in 2009.
The United Nations Development program (UNDP) senior economic advisor in Zimbabwe Amarakoon Bandara said on Tuesday that the country's economy was not ready for a new currency.
Bandara told a Zimbabwe National Chamber of Commerce congress that indications were that Zimbabwe was not at the level where it can reintroduce its own legal tender.
"It may need to grow the economy, increase revenue inflows and start attracting significant investment first before thinking about the local unit," he said.
"There is no way that Zimbabwe could introduce the local currency."
Analysts said in the event of any of the currencies adopted by Zimbabwe, the country will be directly affected to the extent of all assets and cash holdings denominated in that currency.
Over the last six months, the central bank has introduced about 10 million dollar worth of "bond coins" into circulation, but they have not been popular with consumers who fear that it is the first step in the re-introduction of the Zimbabwe dollar.
Zimbabwe's economy has struggled since a government program seized most white-owned farms in 2000, causing exports to tumble.
Mr. Mugabe has always blamed the economic problems on a Western plot to oust him.
Foreign currencies like the US dollar and South African rand have been used for most transactions since 2009.