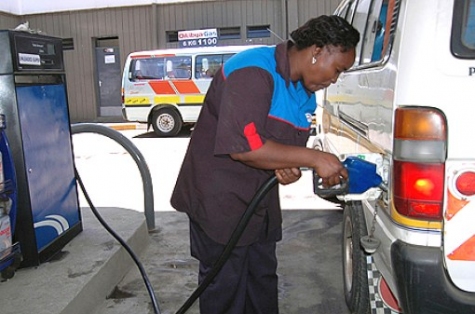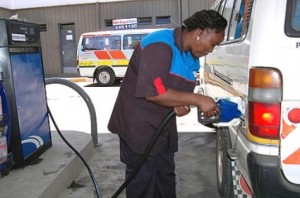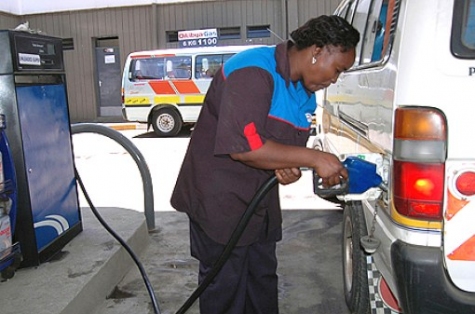 One week after new 15 percent increment in transport fares across Ghana, prices of gas and petroleum products are due to go up by 15% this Wednesday July 1. Sources close to the oil marketing companies have attributed the impending increases to foreign exchange losses and not necessarily the increase in the prices of crude oil.
The cedi has fallen by more than 20% to other major trading currencies between January and June 2015.
This will be the third time that prices of petroleum products will be increased after the International Monetary Fund's (IMF) three year bailout program materialized.
Prices of petroleum products initially went up by 9% in the middle of May and increased again by 4% in the middle of June this year.
The National Petroleum Agency in a statement said the development constitutes the first process towards the implementation of the petroleum product price deregulation.
Companies operating in the importation and distribution of petroleum products earlier warned that Ghanaians will continue to pay more for petroleum products as long as the cedi continues to depreciate and the Special Petroleum Tax of 17.5 % remains intact.
Industry experts have called on government to scrap the 17.5% Special Petroleum Tax or review it downwards drastically.
Last year when the price of crude fell by about 60% on the world market, Ghanaians enjoyed only 12% reduction in the prices of petroleum products.
The Government currently owes the Bulk Oil importers about GHC 3.4 billion and this increment in petroleum products should facilitate clearing all debts owed to Bulk Oil Distributors as a result of unpaid subsidies.