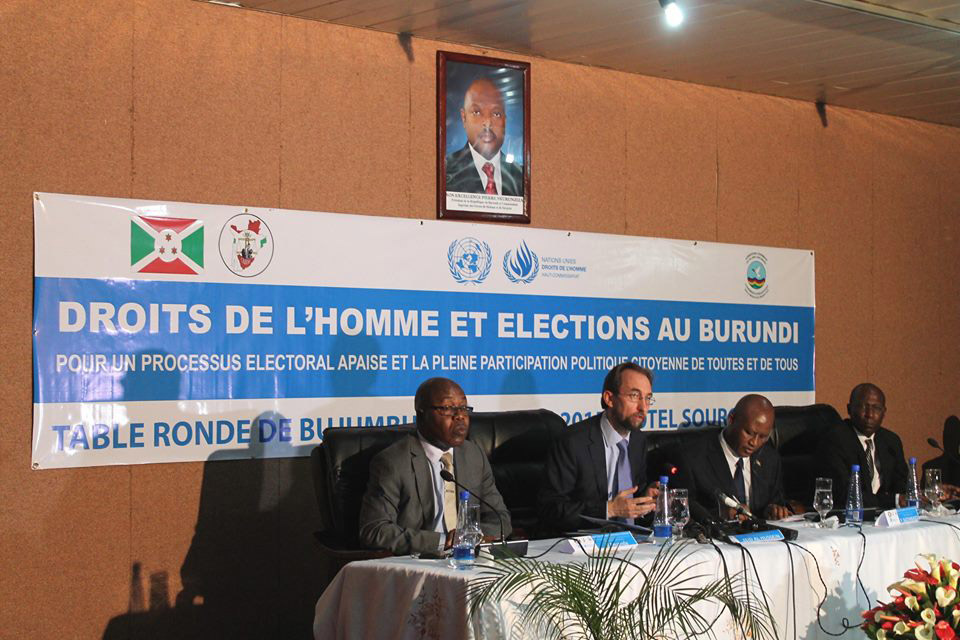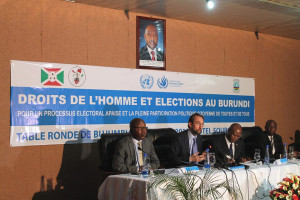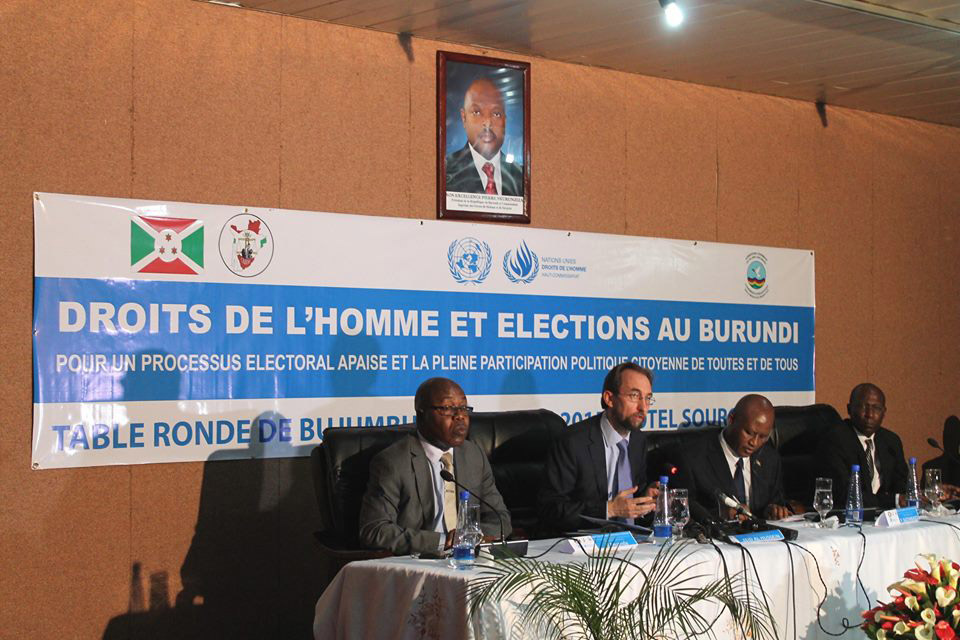 Seven independent U.N. human rights investigators said on Thursday   that the U.N. Security Council must intervene in Burundi to prevent mass atrocities and the risk of a regional conflict.
The UN Security Council should take immediate action to prevent the country from sliding back into violent conflict, the experts said in a statement published in Geneva on Thursday.
The experts said in a statement that the international community must not simply stand by and wait for mass atrocities to unfold, thereby risking a major conflict of regional proportions before it finally decides to act.
Presidential elections scheduled to take place in Burundi next week are likely to cause "major instability and confrontations" that may spread across the region, the United Nations human-rights experts warned.
 "This can escalate into major conflict through the use of outright repression against, and intimidation of the population at large, the instrumentalization of the police, the closure of independent media, as well as the detention of the opposition and other civic leaders," said the experts mandated by the U.N. Human Rights Council to investigate different areas of human rights.
 "If the government persists in holding presidential elections under the current circumstances – something even the former first Vice President objected to after he fled the country – they will in no way confer any legitimacy on the to-be-elected authorities," the UN experts warned.
Earlier this week, Burundi's army said it killed 31 suspected rebels and detained another 170 in the country's north.