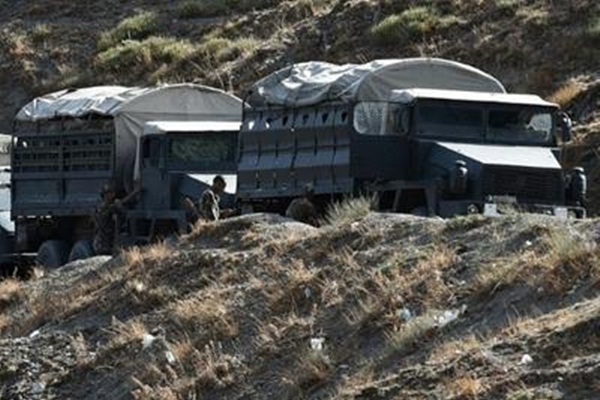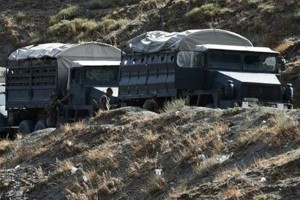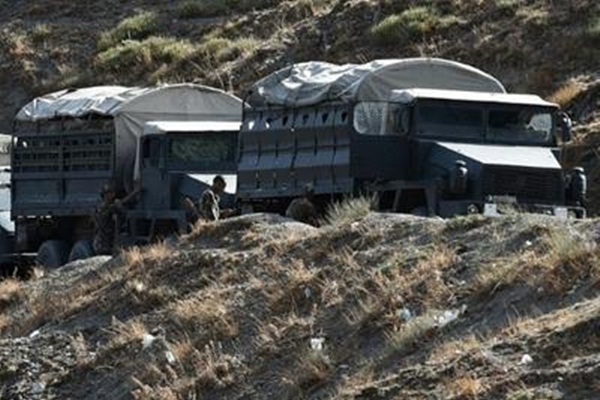 Al-Qaeda in the Islamic Maghreb (AQMI) attacked the Algerian army in an ambush during the weekend. The military confirmed that nine soldiers were killed and two injured making it one of the highest losses of the military for almost a year after the April 2014 attack in which 15 soldiers were killed. The attack took place at Djebel Louh in the province of Ain Defla situated 140 kilometers (85 miles) southwest of Algiers.
Contrary to figures announced by the military, AQMI claimed that it killed 14 soldiers during the Friday night attack at the start of Eid al-Fitr holiday marking the end of the Muslim fasting month of Ramadan.
In a statement posted on social media, AQMI said "the knights of Islam" carried out the attack before managing to escape unharmed with the weapons of the dead soldiers.
A statement from the military only identified those behind the attack as a "terrorist group." The province where the attack occurred used to be the center of jihadist groups during the 1990s but violent activities linked to extremism have been decreasing there in the past few years.
After the attack, "members of the People's National Army immediately proceeded to seal off the area and unleashed a vast operation to flush out and kill the criminals" according to the defense department.
Algeria has been able to avoid terrorist activities on a large scale but its mountains and desert continue to serve as a safe haven for extremist groups linked to al-Qaeda or the Islamic State.
Last week, the defense ministry announced that 102 Islamists have been neutralized by its security forces since the beginning of the year. They were killed, captured or surrendered themselves to security forces.