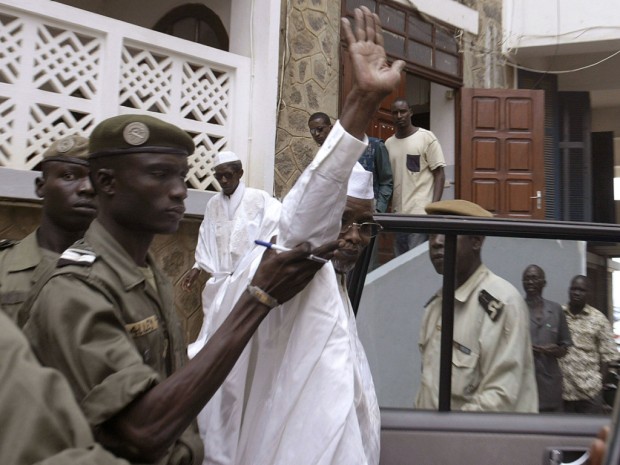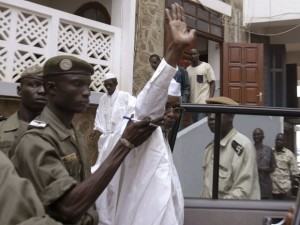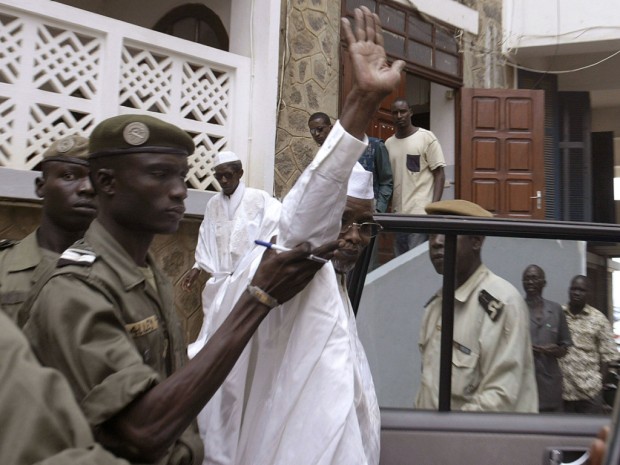 Hissene Habre, the former leader of Chad is facing trial in Senegal as of this Monday over the alleged political killings of thousands of people during his time in power. The trial follows a 25-year campaign to bring him to justice.
Mr. Habre, who led Chad between 1982 and 1990, will be tried by the Extraordinary African Chambers, a special court established in Senegal to hear his case under an African Union agreement.
According to Senegal's daily "Le Soleil", Habre, dressed all in white, was brought into the courtroom before the media were allowed to enter and seated in front of the judges' dais. "We brought Habre in by force," said a source cited by the daily.
This is the first time that the courts of one country, Senegal, are going to be trying the former leader of another country, Chad, for alleged human rights crimes. It is also the first trial of an African leader on the African continent for crimes against humanity.
According to the Chadian truth commission formed by Chad's current president, Idriss Deby, Habre's government was responsible for an estimated 40,000 deaths.
The 72-year-old former president had been living in exile in Senegal for 22 years until his arrest in July 2013, following years of procrastinating by Senegal under former President Abdoulaye Wade.
Since that time, Habre refuses to recognize the legitimacy of the court and has decided not to cooperate with the hearings.
If found guilty the sentences range from 30 years to life in prison with hard labor.