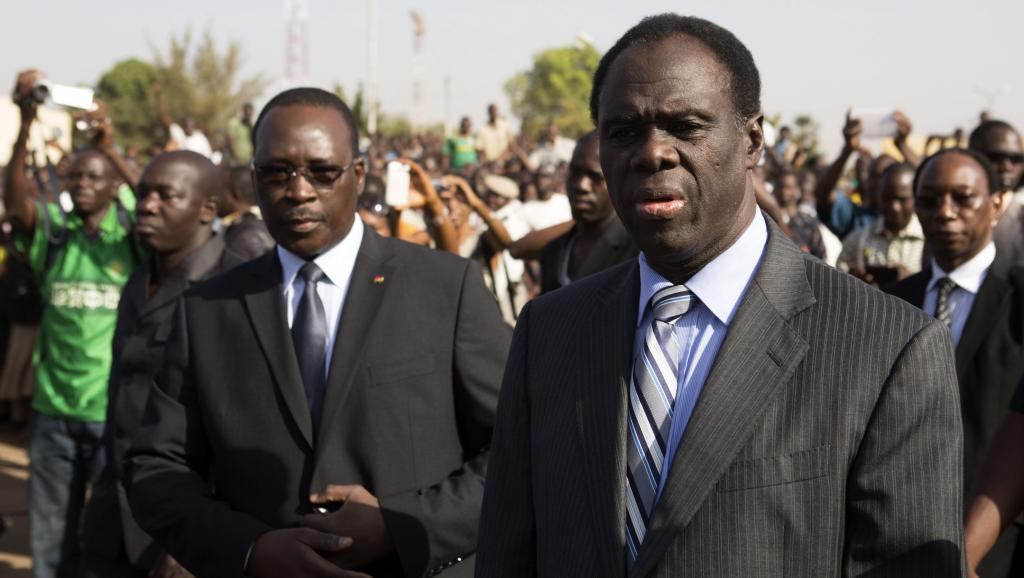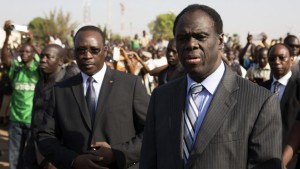 Burkina Faso's interim president Michel Kafando reshuffled government to strengthen his political power three months before the West African nation is set to hold general elections.
The reshuffle, announced late on Sunday, follows talks with political, religious and civil society leaders intended to resolve growing tensions between Prime Minister Isaac Zida and Burkina Faso's elite presidential guard.
Late on Sunday evening, Kafando took control over the defense ministry, taking the position away from Prime Minister Yacouba Isaac Zida.
The president also appointed himself security minister.
"These changes should allow us to resolve the dysfunctional problems and frustration within the army," Kafando said.
As part of the same reshuffle announced on Sunday, Zida's right hand man, Colonel Auguste Denise Barry, until now security and interior minister, was replaced by former environmental general secretary Youssouf Ouattara, who is not a member of the military and regarded as more neutral than Barry.
 Kafando also gave up his title of foreign affairs minister to Moussa Nebie.
In his speech on the state of the nation, Interim President Michel Kafando said he's committed to free and transparent elections, refuting claims that his government wants to prolong the current transition.
The transition process is expected to end after the holding of combined presidential and legislative elections on October 11, 2015.