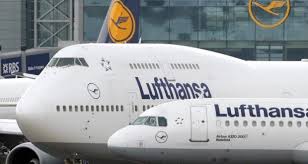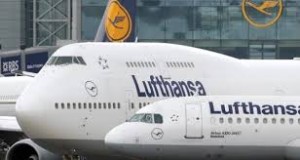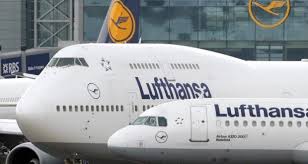 The German airline, Lufthansa will from the first of October this year cease operations in Ghana. The company has officially notified the transport ministry over moves to pull out of Ghana.
 The decision follows Lufthansa's acquisition of majority stakes in Brussels Airlines which has forced Lufthansa to restructure its Africa operations. 
The airline operations and routes in Ghana will now be taken over by Belgian carrier, Brussels airlines which Lufthansa has a stake in.
Brussels airlines have also notified the transport ministry over its intentions to resume operations in Ghana.
In June 2009 The European Commission granted regulatory approval for Lufthansa to acquire an initial 45 per-cent stake in the parent company of Brussels Airlines. Lufthansa simultaneously acquired an option to buy the remaining 55 per-cent stake in the Belgian carrier from 2011.
Brussels airlines pulled out of Ghana some two years ago. Lufthansa commenced flight operations to Accra in August 1967, with two flights a week, using Boeing 707 aircraft.
Since 1975, the German airline increased its offer to three weekly services and later upgraded its flights to four and then five weekly flights.
Per the restructuring agreement Lufthansa will now operate Brussels air's Nairobi – Brussels route while Brussels air will take over Lufthansa's Accra –Frankfurt route. 
This comes few months after the national carrier of Italy, Alitalia suspended direct flights to Accra.