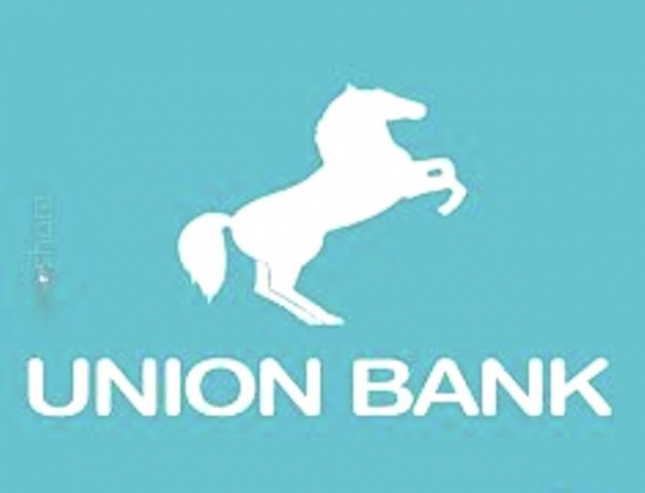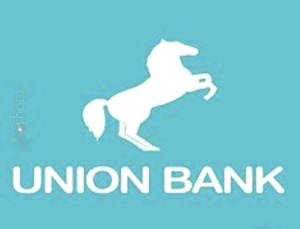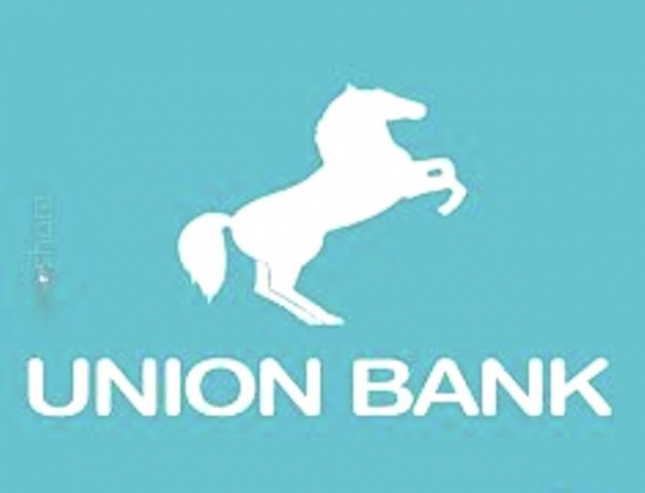 Union Bank of Nigeria plc (UBN) on Thursday said its 2015 first half (H1) pretax profit rose 2.3 percent to 6.61 billion naira ($33 million), compared with a year ago.
The bank Chief Financial Officer, Oyinkan Adewale said: "This was a good performance for the bank across most financial metrics, which can be attributed to our improving fundamentals and operational discipline."
The bank's gross earnings also rose to 55.95 billion naira during the six months to end-June from 52.88 billion naira, the bank said in a statement.
Emeka Emuwa, managing director/chief executive officer (MD/CEO) of the bank commenting on the result said during the H1 of 2015, Union Bank was focused on delivering critical operational and technology initiatives.
"We have completed migration to Oracle Flexcube UBS 12.0, the latest version of the Flexcube banking platform, which will eliminate previous system redundancies and enable faster customer service and turnaround times in our branches once full integration has been achieved by mid-year," he said.
The bank will focus on growing the retail business with a revamped product portfolio, enhanced marketing communication and an evolving branch network, which will include four of our, high tech, self-service banking centers, Bank of the Future (BOTF), chief financial officer, Oyinkan Adewale added.