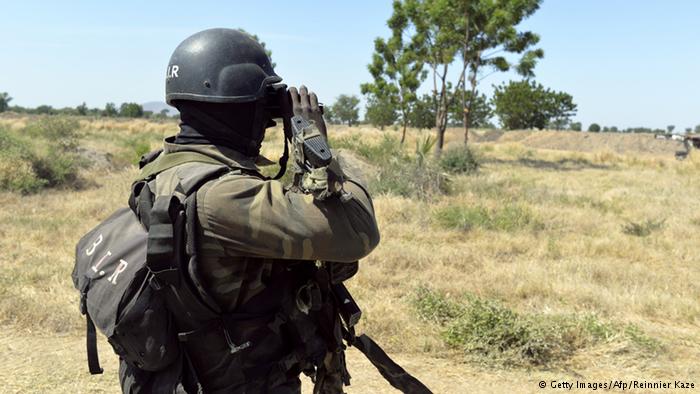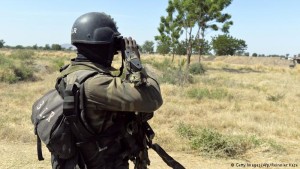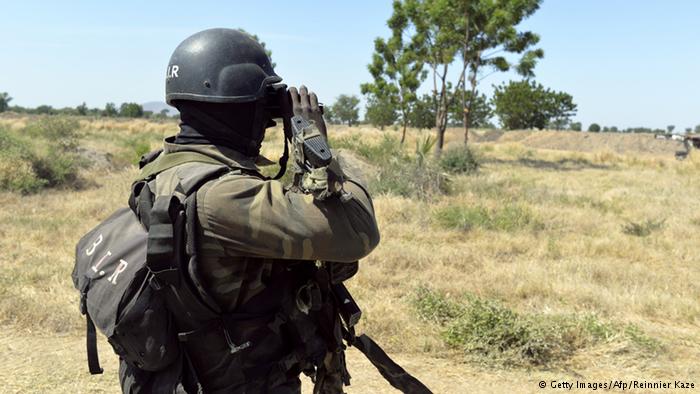 Suspected Boko Haram attacks left more than 11 people dead and several others injured on Wednesday in Maroua, northern Cameroon, a region repeatedly targeted by Nigeria-based Boko Haram jihadists.
Senior Cameroon military sources said that the first attack took place in a market, while the second blast was carried out in a densely populated area.
The latest atrocities came after Boko Haram released a new video on Twitter, maintaining they were not defeated and vowing: "We will be coming from where you never expected, stronger than before."
In a statement, President Paul Biya's office said 11 people were killed and 32 wounded, condemning the attacks as "cowardly and despicable".
President Paul Biya urged security forces to work closely together in order to overcome the jihadist threat and called on Cameroonians to be "vigilant".
Hours after the attack, France's foreign ministry expressed its solidarity with Cameroon, and pledged Paris would support the West African nation's "efforts in the fight against terrorism, along with the states in the region."
A new, five-nation force – from Nigeria, Niger, Chad, Cameroon and Benin – is due to deploy by July 30 to take on the Islamic State Group-allied militants, whose six-year insurgency has left at least 15,000 dead and increasingly threatened regional security.
 On Wednesday, Nigeria's President Muhammadu Buhari on his first trip to Washington as president appealed to both the White House and the US Congress to find a way around the law and to supply his troops with high-tech weapons under a deal "with minimal strings."