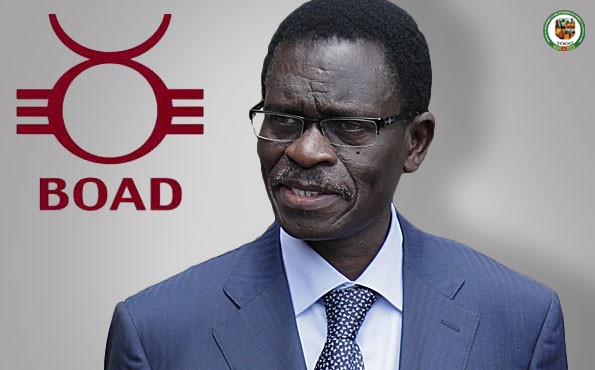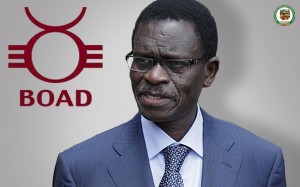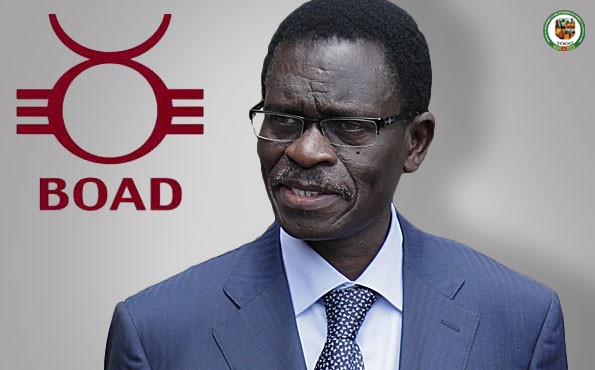 The West African Development Bank (BOAD) plans to raise up to $500 million from the international financial markets in the last quarter of 2015 to boost regional economic and monetary integration.
"To date, BOAD has raised 913 billion CFA Francs, positioning itself as the first non-sovereign issuer of West African Economic and Monetary Union (WAEMU)", the regional bank said on Friday.
The funds to be raised will help finance projects under the new five-year (2015-2019) strategic plan established by the bank to boost economic integration and growth in the WAEMU zone.
In its 2015-219 strategic plan, BOAD has set as objective to be "a solid development bank for economic integration and transformation in West Africa".
The bank said it has initiated steps with the WAEMU authorities for the implementation of innovative mechanisms to allow for the lifting of internal concessional resources.
 The bank's President Christian Adovelande said his institution intends to dedicate up to 50 percent of its finances to regional projects included in the new plan.
Established in 1973, the West African Development Bank (BOAD) is the common development finance institution of the eight member countries of the WAEMU, including Benin, Burkina Faso, Côte d'Ivoire, Guinea Bissau, Mali, Niger, Senegal and Togo.
The bank has issued its first bonds on the West African financial market in 1993.