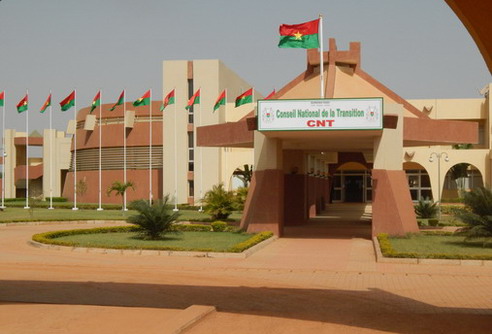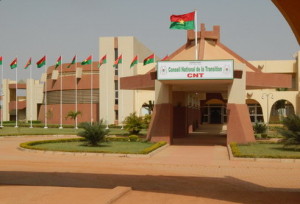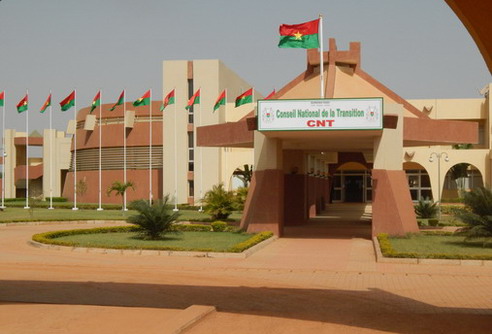 The government of Burkina Faso announced Saturday it will cease paying over 1,200 civil service salaries to battle alleged payroll fraud.
The government said salaries paid to 1,213 civil servants found to be in "irregular or unknown situations" will be suspended.
The figure represents nearly one percent of the country's total 135,563 public employees. 
The suspensions should allow the Burkina Faso government to temporarily reduce public payroll outlays by 2.7 billion CFA ($4.6 million) each year.
According to Africa Report news, the move comes after the transitional government's authorities took steps in May and June to pay public sector salaries directly to collecting employees rather than through habitual bank account deposits.
Recently, Members of parliament in the country have decided to cut their salaries by half.
The move followed heated exchanges on social media after it was revealed that MPs were paid more than $3,000.
 Burkina Faso belongs to the category of the world's poorest countries and is largely dependent on foreign donors for its economic development .The country's economic performance has progressed in recent years, and currency and price stability have been widely achieved, attracting foreign investment, primarily in the mining sector.
The National Transitional Council (CNT), which was established after a popular uprising forced veteran leader Blaise Compaore to step down late last year, is entrusted with running the West African nation till the elections later this year.