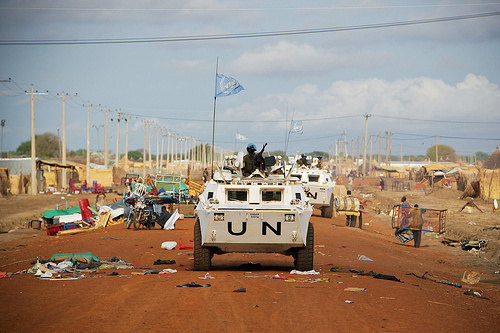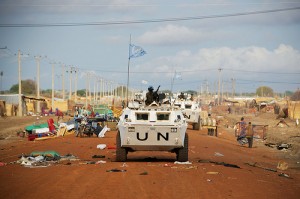 World leaders have praised Sudan and South Sudan for the sacrifices they have made to conclude an agreement over the transportation of oil that both countries need badly because of their heavy reliance on oil revenues. However, they have deplored their failure to resolve lingering border conflicts and a solution to the Abyei region.
UN has asked them to "muster the necessary political will to resolve all outstanding issues." China, U.S and global leaders have praised their efforts to come to an agreement.
Sudan and South Sudan announced the conclusion of a consensus between them concerning the amount that South Sudan has to give Sudan for transporting its oil with its pipelines. Oil production in the new country has been stopped since January because of the lack of agreement over transportation fees.
The spokesman of Sudan's foreign ministry, El-Obeid Morawah, said the agreement will be signed in a few days but it will only be effective after both sides agree again on another issue; which is the border security agreement as he emphasized that it (security) "is the priority for the government."
South Sudan said the deal that it concluded with its neighbor asks for an average fee of $9.48 for a barrel transported through Sudan's pipelines to the north. The deal has a lifetime of 3 years and 6 months. It will also pay an amount of $3 billion to Sudan as compensation for economic losses during the period because of the oil wells that are under its custody after it claimed independence. Juba hails it as "a good deal for South Sudan."
Sudan will resume talks with its neighbor on August 26 to resolve remaining conflicts after the extension of the deadline for sanctions.