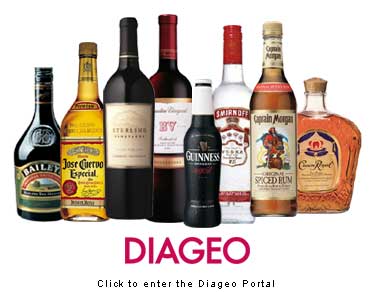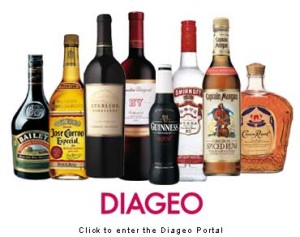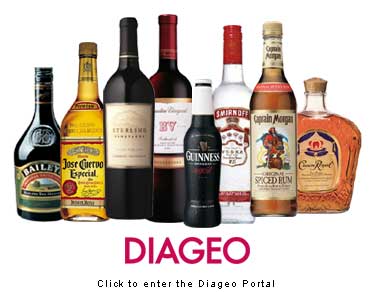 The drinks maker, Diageo is pulling out of its South African and Namibian joint ventures with Heineken and local partner Ohlthaver & List.
Diageo Plc said it's dissolving a joint venture with Heineken NV in South Africa and neighboring Namibia three years earlier than planned so the world's largest distiller can fully own its operations in those countries.
The drinks maker behind Johnnie Walker Scotch whisky and Smirnoff vodka will receive by the end of the year about 199 million dollars from selling its shares in the various businesses that form part of the joint venture.
Under the deal, Diageo is selling a 42 percent stake in DHN Drinks Ltd. and a 15 percent stake in Namibia Breweries to Heineken. Diageo will also sell a 25 percent stake in a brewery in Gauteng, South Africa to the Namibian beer maker.
Ivan Menezes, Diageo's chief executive, said it had sold out of the companies because "Diageo has the necessary scale to move to the next stage of growth for spirits, RTDs [ready to drink products] and our beer and cider portfolio in a focused, simplified ownership structure."
South Africa is Diageo's fifth-largest spirits market by units sold, and its share of the market has increased from 26 percent to 40 percent over the past nine years, the London-based company said.
The joint venture began in 2004, and was reconfigured in 2008 for a 10-year term as the companies sought to counter the dominance in the region of SABMiller, which controls more than 90% of the South African beer market.