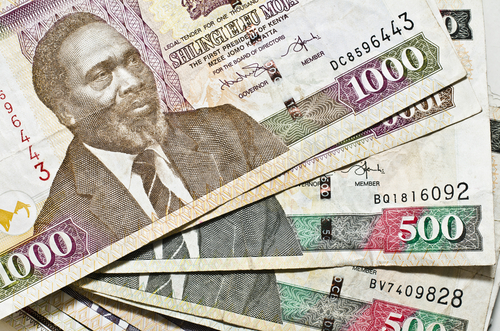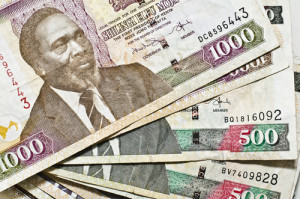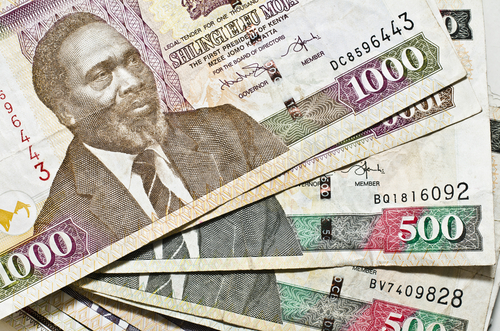 The central bank of Kenya said on Tuesday that Kenyans living abroad sent $754 million back home in remittances during the first half of this year, 9.2 percent higher than the same period last year.
 According to the latest statistics from the Central Bank of Kenya (CBK) remittances are a leading source of foreign exchange along with exports like fresh flowers, tea and tourism.
"Remittance inflows to Kenya picked up in the first half of 2015 by 9.2 percent to USD 754 million from USD 690 million in the first half of 2014, the central bank said.
During the month of June, remittances rose 17 percent to $136 million compared to USD 116.1 million in June 2014 and increased by 5.3 percent when compared to inflows in May 2015."
According to the figures, the increase was largely driven by flows from North America.
Recently, President Uhuru Kenyatta affirmed the government's commitment to mainstreaming the Kenyan Diaspora in the country's development agenda.
He said the government is focused on creating an enabling environment that will integrate the Kenyan Diaspora and enable them to invest in the nation's development.
The Treasury estimates that Kenyans in the diaspora sent Sh108 billion ($1.2 billion) through unofficial channels last year equal to the sum sent officially underscoring challenges associated with sending money into the country.