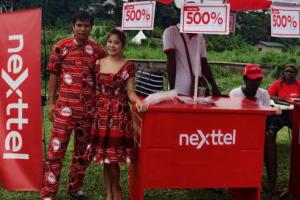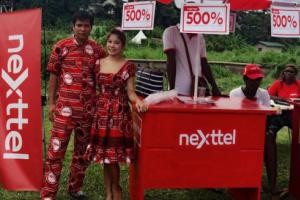 Viettel Group's Nexttel mobile network in Cameroon said on Tuesday, it has already invested more than 200 billion Cfa francs for the development of its network in the country.
The company made the announcement in an official statement following the appointment of Joel Awono Ndjodo as the post-marketing and sales director.
The 39 year old Cameroonian who claims 16 years of professional experience including 11 years in the telecom sector, will "support the sales and marketing policy, brand development, production viable income, development units market and the reform of communication" of the company.
With over 1,100 base transceiver stations (BTS), the company is able to provide 2G services to 70 per cent of the population. It also has the largest coverage area for 3G services in the country, the statement said.
The group which have 97 authorized agents, 1,500 mobile vendors, and 40,000 points of sale, said it has been able to take its services to every part of the country.
By the end of this year, the company plans to increase the number of base transceiver stations to 1,600 and add another million subscribers.
Nexttel, which had obtained the license for its operation in 2012, has announced last May that it has nabbed an estimated 2 million customers in only eight months after launch in September 2014.