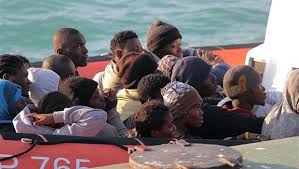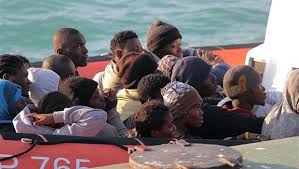 The United Nations refugee agency says some 224,000 migrants and refugees have crossed the Mediterranean to Europe so far this year.
William Spindler, a spokesman for the United Nations High Commissioner for Refugees (UNHCR), said that by the end of July, around 224,000 refugees had arrived in Europe by sea, including 98,000 in Italy and 124,000 in Greece.
The spokesman said that more than 2,100 people have drowned or gone missing during perilous journeys across the Mediterranean over the past seven months.
In 2014, some 219,000 people crossed the Mediterranean, with Eritrea, Somalia and Syria among the countries from which most refugees came.
The large majority of the people who crossed the Mediterranean Sea into Europe during the first six months of 2015 were fleeing from war, conflict or persecution, making the Mediterranean crisis primarily a refugee crisis, a UNHCR report released last month, concluded.
The majority of those arriving in Greece are refugees from Syria. Many have first fled for safety to neighboring countries, such as Turkey and Lebanon. But after years of rising pressure and insufficient international support, the economies and infrastructure of many refugee-hosting countries are struggling to cope with the needs of the refugees, who are finding it increasingly difficult to find work, shelter, healthcare, and education.