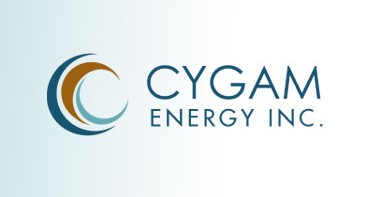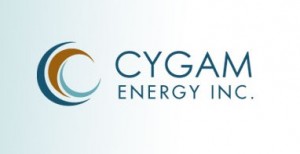 A press release by the CYGAM Energy Inc. has manifested the company's pleasure in providing the initial flow rates on the TT-16 horizontal well in the BBT Concession in Tunisia. CYGAM is a publicly traded exploration company listed on the TSX Venture Exchange in Canada which owns a 14 percent working interest through a wholly subsidiary in the said concession.
Tests on production have been going on since last month at the Bir Ben Tartar concession on the primary horizontal test well (TT-16) of the Ordovician reservoir. Although the first few days were interrupted by attempts to move and clean the entire well thus affecting the flow rates during that given period and henceforth making them insignificant in terms of good performance.
However, the TT-16 has produces an average oil rate of 897 barrels per day of oil, 331 barrels of water per day and a gas-oil ratio of 1,110 standard cubic feet of gas per barrel of oil. According to the interim CEO of the company, Giuseppe Rigo, "The early performance of this first application of a horizontal multi-fracked well is very encouraging when compared to previous vertical wells in similar quality reservoir rock. We eagerly look forward to seeing the results of the remainder of the current drilling program which is expected to include a further four horizontal multi-fracked wells over the balance of the year. The second well in the sequence, TT-13, is currently drilling the horizontal section which is expected to be completed within 7 to 10 days."
CYGAM is known to be a keen actor in the creation of shareholder value through the acquisition, exploration and development of international permits especially in Italy, Tunisia and the Mediterranean area.