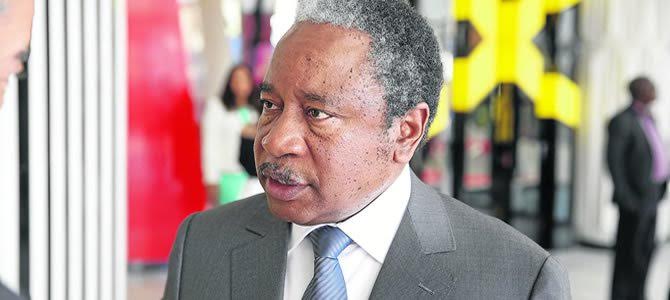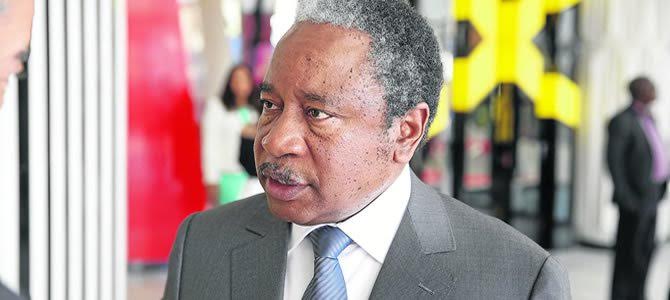 Foreign investors in Angola face new restrictions on the amount of hard currency they can repatriate, the Central Bank governor said, as regulators seek to prop up an economy weakened by a sharp drop in crude prices.
According to new laws made public late on Monday, foreign firms investing in strategic sectors, which exclude the country's dominant oil industry, will also have to sign up a local partner.
Angola, the second-biggest oil producer in Africa, has almost eliminated illegal money transfers exiting the country after enforcing new laws over six years.
The new Private Investment Law was passed by Angola's parliament on Aug. 11 but details were not made public beforehand.
"A significant part of private investment has become a major drain, with foreign currency going abroad," Angola's Central Bank Governor Jose Pedro de Morais told reporters late on Monday. "This new law will correct this."
De Morais earlier on Monday told state television that companies operating in Angola and citizens should reduce their "foreign currency needs" by 50 percent.
According to the country's Minister of Finance, Africa lost $854 billion of income from 1970 because of illegal transfers, or almost $20 billion a year.
Oil-producing countries are the worst hit by capital flight as political elites benefit and the poor suffer, he said.
Oil producers such as Total SA, Exxon Mobil Corp., Chevron Corp. and BP Plc helped Angola pump 1.87 million barrels of crude a day, equal to Nigeria's production.