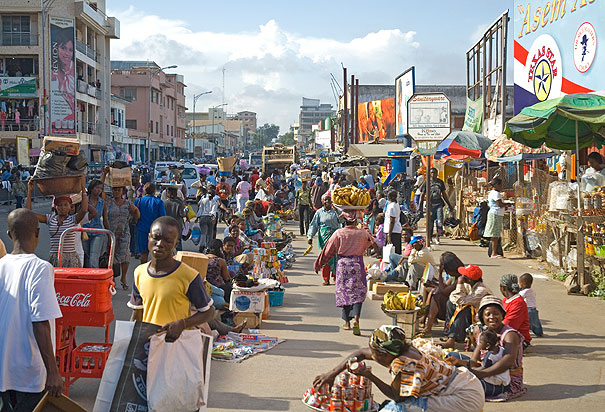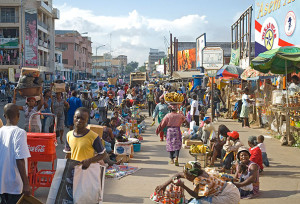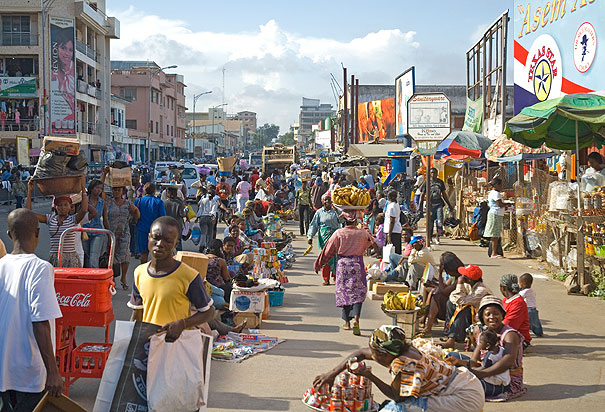 The International Monetary Fund's board on Monday approved a second disbursement of $114 million for Ghana to help it repay debt and stabilize the nation's economy.
"The program aims to restore debt sustainability and macroeconomic stability to foster a return to high growth and job creation, while protecting social spending," the Washington-based IMF said in the statement.
Ghana was one of Africa's fastest growing economies, with exports of gold, cocoa and oil, but since 2013 its economy has endured a stubborn deficit, inflation above government forecasts, and a debt-to-GDP ratio of nearly 70 percent.
The country has then turned to the IMF last year as its currency plunged and economic growth slowed because of a drop in commodity prices, including oil and gold. The government missed a budget deficit target, borrowing costs surged to a five-year high and credit-rating companies cut the nation's creditworthiness.
The West African country entered the $918 million program in April and the board approved the $116.6 million disbursement after a positive first review conducted at staff level in June.
"The government should firmly continue with its fiscal consolidation efforts to fully restore macroeconomic stability and mitigate financing risk," it said in a statement.
Minister of Finance Seth Terkper raised the fiscal gap target to 7.5 percent of gross domestic product for 2015 because of the more than 50 percent decline in the price of oil. The previous estimate was 6.5 percent. The country's economy will probably expand 3.9 percent this year from 4.5 percent last year.
Ghana is set to issue Eurobonds of up to $1.5 billion in September as well as medium and long-term domestic securities to restructure debt and finance infrastructure projects.