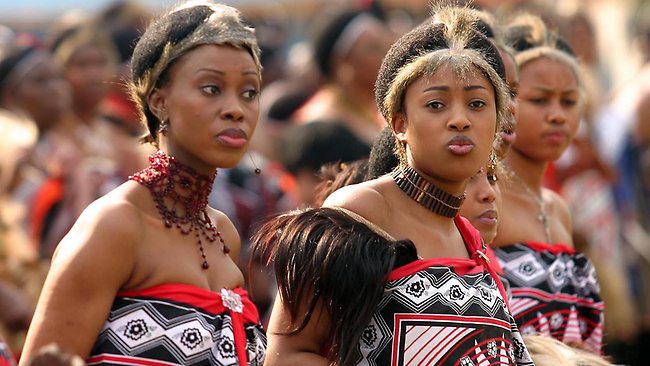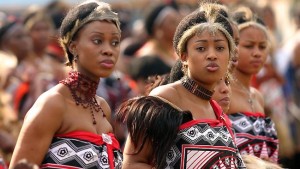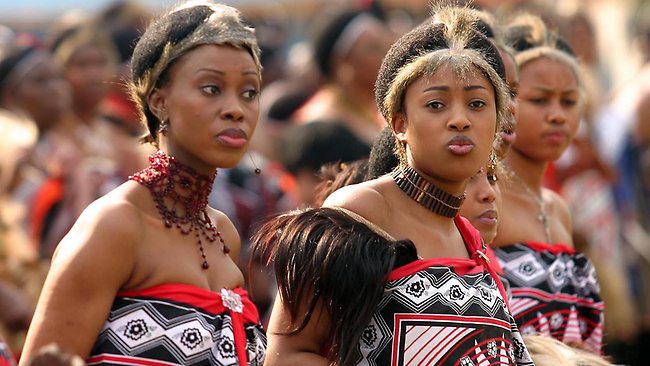 Swaziland's police spokesperson Inspector Phindile Vilakati has confirmed on Sunday that 11 young women and two men died in a road accident at the weekend on their way to an annual ceremony where the king might have chosen one of the women as his wife.
Eighty-one people were admitted to hospital, but most have since been discharged, Inspector Vilakati said.
An advocacy group based in neighbouring South Africa, the Swaziland Solidarity Network, on Saturday put the death toll at 38.
According to the Network's report, the passengers were traveling in an open truck to cut reeds for the Umhlanga Reed Dance, an annual festival where the Swazi king traditionally chooses one of the participants as his newest bride.
"We can now confirm that 65 young girls have perished on that accident even those that we admitted earlier on were reported critically injured. We want to extend our deepest [condolences] to their families," the report stated.
The Umhlanga Reed Dance has in the past involved bare-breasted young Swazi women dancing and singing in beaded mini-skirts to catch the eye of King Mswati III, Africa's last absolute monarch.
Swaziland is a mountainous country located in southern Africa and has 1.4 million strong population.
The Reed Dance festival is held annually and celebrates the Queen Mother in Swaziland. It gathers about 40,000 single girls and women at the Royal Village, who sing and dance for eight days. During the ceremony, King Mswati chooses a new wife from among the women attending. Swaziland is a polygamous country and the king has over a dozen wives.