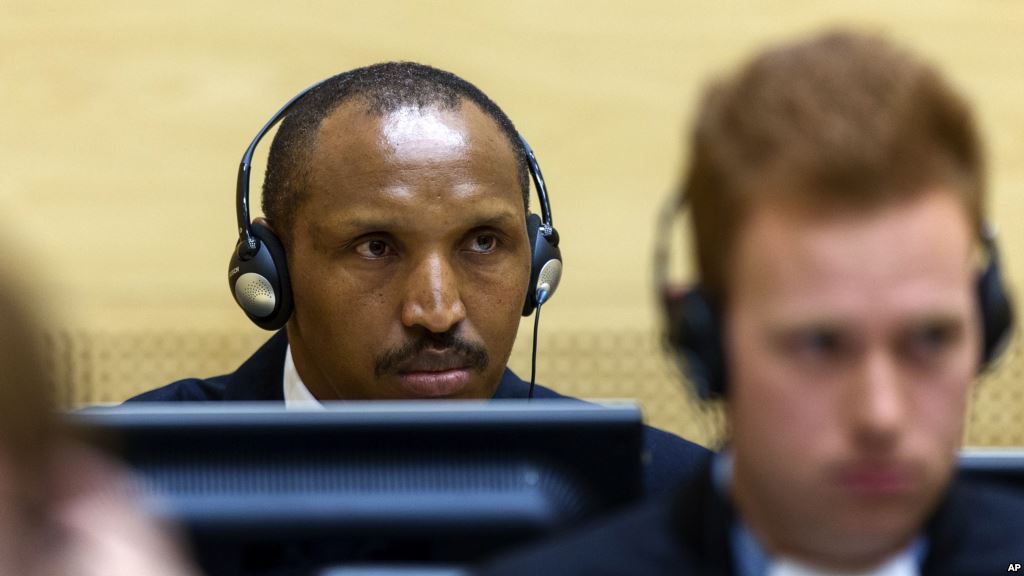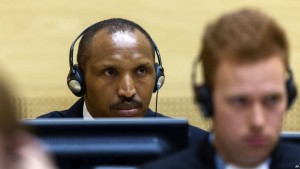 Congo militia leader known as "The Terminator" has pleaded "not guilty" on Wednesday to crimes in a campaign of pillage and murder in northeast Congo's Ituri province in the early 2000's.
Bosco Ntaganda entered his plea Wednesday on the first day of his trial at the International Criminal Court in The Hague.
Ntaganda, who surrendered to the US embassy in Kigali in 2013, has been accused of orchestrating hundreds of deaths in savage ethnic attacks in the DR Congo in 2002 and 2003, as well as recruiting and raping child soldiers in his own rebel army.
"Bosco Ntaganda was the UPC's highest commander, in charge of operations and organisation," ICC chief prosecutor Fatou Bensouda told a three-judge bench.
Bensouda said female child soldiers had been kept as sex slaves, "objects" freely available to other soldiers in Ntaganda's militia.
After the charges against him were read out, he rose to tell the court: "I plead 'Not guilty' to the charges."
Ntaganda was one of the most wanted fugitives in Africa's Great Lakes region until he unexpectedly surrendered in March 2013 and asked to be sent to The Hague.
He was the founder of the M23 rebel group defeated by the Congolese government in late 2013 after an 18-month insurgency in the vast Democratic Republic of Congo's North Kivu region.
The trial is expected to last several months. Presentation of evidence is expected to begin September 15