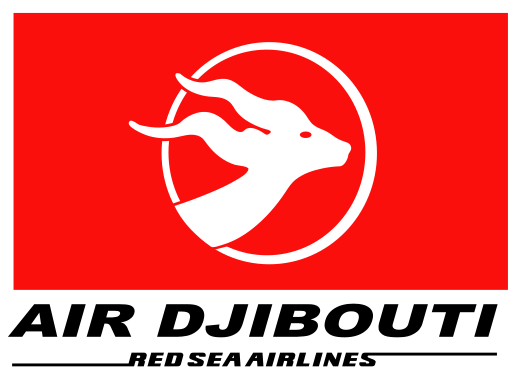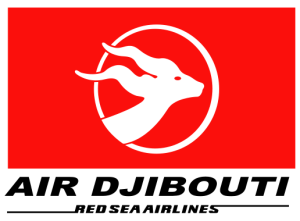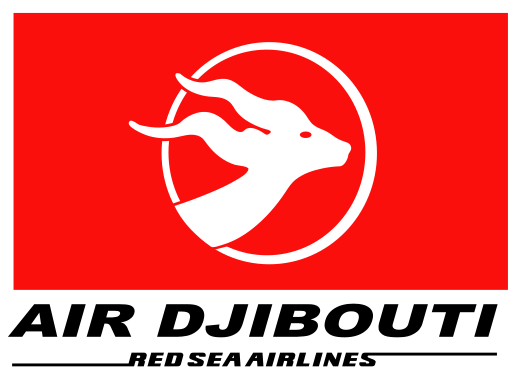 One month after resuming activities, Djibouti's national airline, Air Djibouti, is looking to remake itself as an Africa-wide air freight service, it said on Wednesday.
Djibouti aims to become a regional hub for air cargo transport with a mixed cargo, by receiving cargo in the port of Djibouti and moving goods by air.
"It happens to be our major target, the air cargo business," Dawit Michael Gebre-Ab, the airline's senior director of strategic planning, said on the sidelines of a Japan-Africa business forum held in the Ethiopian capital Addis Ababa.
The airline hopes to handle 1,000 tonnes of freight by the end of December. It plans to start services to Sudan, Uganda, Nigeria, Ghana and countries in central Africa this year, specializing in high-value goods from electronic goods to laptop computers to temperature-sensitive pharmaceutical items and spare parts for the oil industry, Dawit Michael Gebre-Ab also started.
The airline that was founded in 1963 was dissolved in 2002 after years of mismanagement. It was then re-launched in May 2015 after Djibouti signed a management deal with British-based Cardiff Aviation, owned by Bruce Dickinson who is well known for being the lead singer of the British heavy metal band Iron Maiden.
The state-owned carrier is expected to resume passenger flights in November with flights to Paris, London, Dubai and Mumbai. The company is currently operating with a single aircraft but it is waiting for the delivery of five aircrafts, including Boeing 767, 737 and 757.