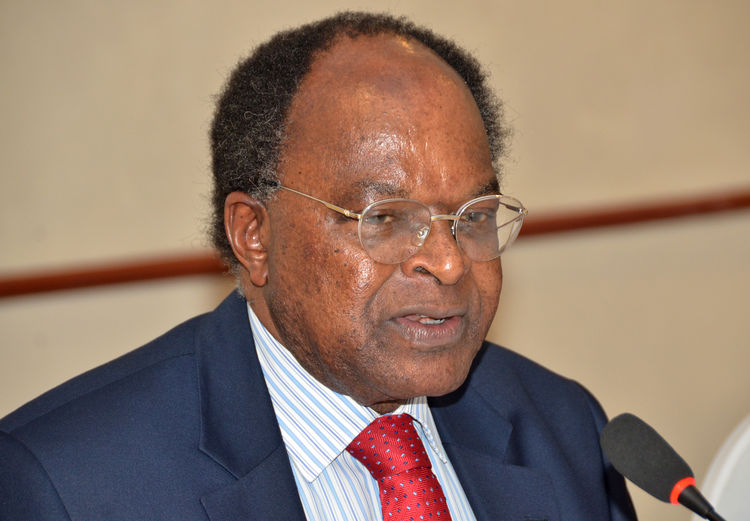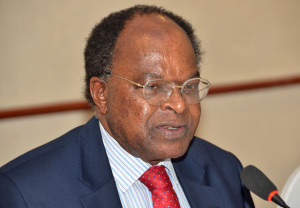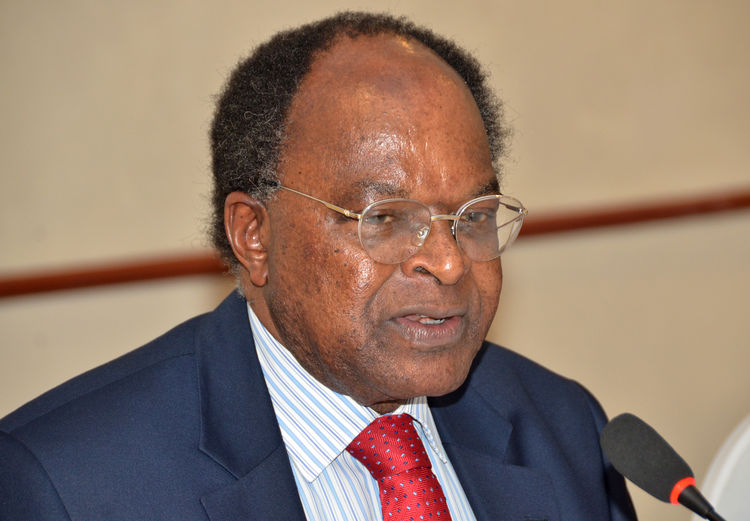 Zambia's central bank will not intervene in the foreign exchange market to defend the kwacha, Governor Denny Kalyalya said on Thursday after the currency fell more than 5 percent against the dollar.
Foreign-exchange "controls don't work because people eventually find a way around," Kalyalya said in an interview broadcast on state-owned ZNBC radio.
"It's very clear what the government policy is, we are going to maintain a flexible exchange rate."
Finance Minister Alexander Chikwanda and central bank Governor Denny Kalyalya said separately that currency restrictions will be a step backward for an economy reeling from a plunge in copper prices.
"Even the little forex we have would be taken out if we have control of capital movement. You create panic. It's not a conducive environment. It's a recipe for getting the country backward."
Copper prices near six-year lows have pushed Zambia's economy into crisis at the same time that a power shortage is forcing mining companies to curb electricity usage.
The Government says it is abreast to the challenge that has resulted from the falling copper prices and the depreciation of the kwacha against the US dollar.
"Our government will have to do some fiscal consolidation," Chikwanda suggested.
"We have to cut our suit according to the available cloth…..That requires financial responsibility, which "means you can't spend more money than you have," he said.
Falling copper revenue has strained the government's budget, forcing Zambia to raise its deficit target for this year to 6.7 percent of gross domestic product from 4.6 percent.
Despite the external and domestic economic factors that the country is currently facing, it continued to record positive Gross Domestic Product (GDP) growth in the region.