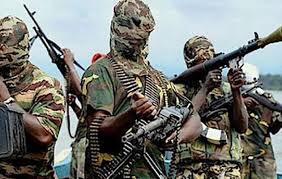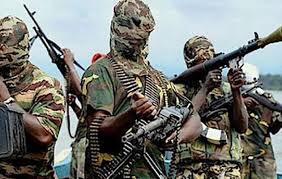 The recent offensive operations carried out by combined forces, had decimated the central command and leadership base of the insurgents, the Nigerian Army said in a statement on Thursday.
"It is gratifying to note that most of the terrorist group leadership has been decimated, while foot soldiers are abandoning their masters, burying their weapons in the forest and seeking solace.
The army reiterated its commitment to actualizing the mandate given to the military by President Muhammadu Buhari to end the Boko insurgency by the end of the year.
The Nigerian Army attributed its recent successes against Boko Haram to a high synergy between its troops and officers and airmen of the Nigerian Air force.
"It is the achievements of coordinated efforts that have confirmed our stand that the insurgency would be ended as soon as possible," the statement said.
In July, Nigerian president has sacked his entire military top brass, as Boko Haram militants mounted deadly attacks against civilians in the country's remote north-east areas.
He has charged the new Service Chiefs to coordinate actions with other security apparatus in the nation and hunt down Boko Haram insurgents within the next three months.