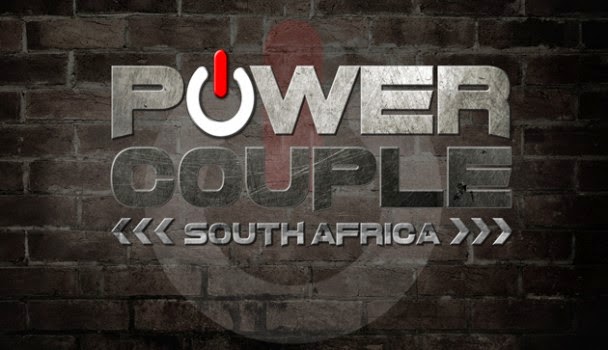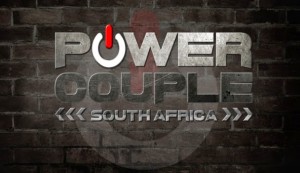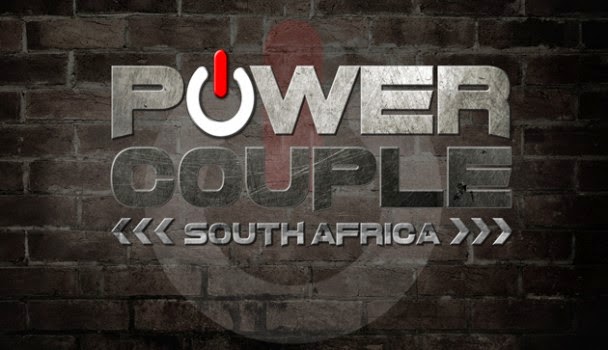 A French soldier deployed to the Central African Republic has been accused of sexually abusing a teenage girl, the latest in a series of allegations against peacekeeping troops in the country.
The U.N. human rights chief, Zeid Ra'ad al-Hussein, revealed the fresh claims against peacekeepers during a visit to CAR on Thursday.
According to him, the girl in question was in her late teens, and was pregnant as a result of the sexual abuse. She gave birth in April and has filed a paternity claim with local authorities, he added.
"We simply have to find ways to prevent such odious acts being committed by any soldiers anywhere who are supposed to be protecting vulnerable populations," Zeid said in a statement.
He said that French authorities have been informed and that countries that contribute troops are obligated to investigate quickly such claims.
In his words, "Any U.N. or other foreign military personnel found guilty must be given sentences that fit the crime".
In April, U.N has reported that at least 13 French soldiers, two soldiers from Equatorial Guinea and three Chadian troops were implicated in the alleged sexual abuse of children between December 2013 and June 2014.
The head of the mission, Babacar Gaye was forced to resign after Amnesty International accused Minusca peacekeepers of abuses, including the rape of a 12-year-old girl during an operation in Bangui.
France sent troops to stabilize CAR, where violence erupted in 2013 after mostly Muslim Séléka rebels seized power, sparking reprisal attacks by Christian militias.