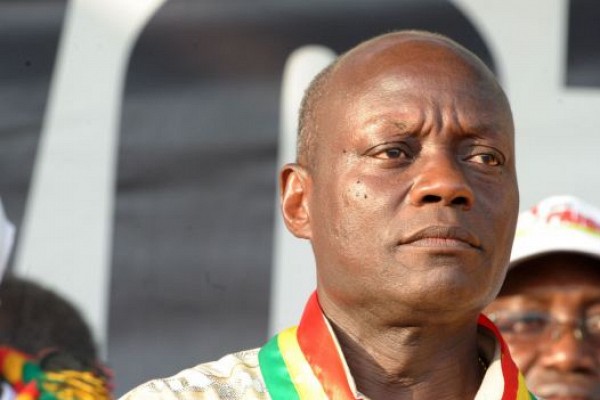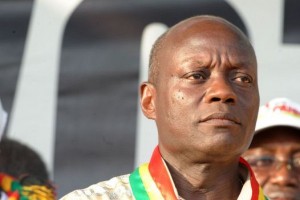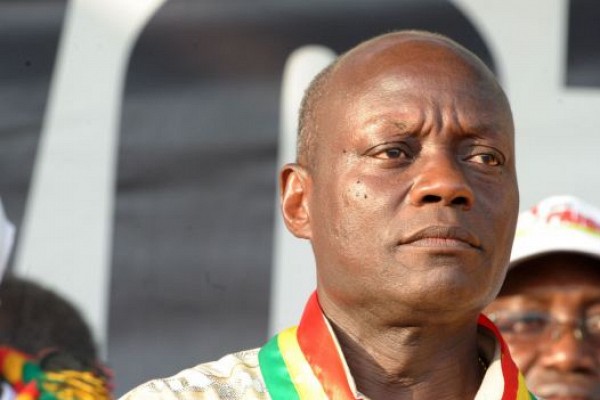 Guinea-Bissau's President Jose Mario Vaz has named a new government on Monday after dismissing the previous cabinet. Vaz received backing from PRS, the country's second-largest political party.
However, the appointment of at least 15 ministers and 15 Secretaries of State by presidential decree was criticized by elements of Vaz's majority African Party for the Independence of Guinea and Cape Verde (PAIGC).
Last month, Vaz sacked the Prime Minister Domingos Simoes Pereira in a move condemned by many of his party's members, forcing the president to seek support from the PRS and pro-Dja (the new prime minister) lawmakers in the PAIGC.
In the new government, the PRS secured five ministries and five Secretary of State posts, along with governorships and ambassadorships as part of the agreement.
The new prime minister, Dja sacked the heads of the state-owned radio and television services, describing their behavior last month as "biased treatment of the political crisis."
Meanwhile, Bissau-Guinean lawmakers continued to voice their "disagreement with the nomination of Prime Minister Baciro Dja" and adopted a proposal to remove him.
The United Nations last month urged Guinea Bissau's political groups to resume dialogue to end the power struggle, which might undermine the country's fragile stability.
Demonstrations against Vaz have been peaceful and the country's military have vowed to stay out of the political tug-of-war and obey the constitution.
The former Portuguese colony has a long history of political instability and has suffered nine coups or attempted coups since 1980, the most recent of which took place in 2012. Elections last year brought back the country to democratic rule and unfroze international aid.