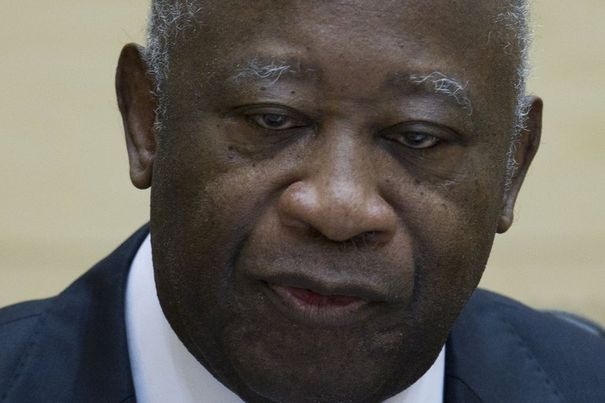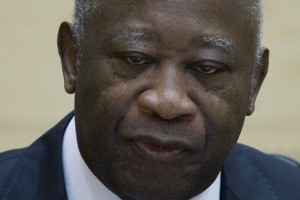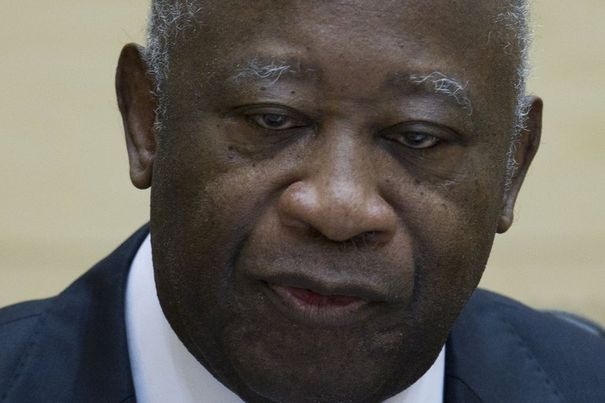 Former Ivorian President Laurent Gbagbo's application for release on health grounds has been rejected by The International Criminal Court in the Netherlands on Tuesday.
Laurent Gbagbo, 70, is accused of plunging his country into civil war rather than relinquishing his grip on power after losing a presidential run-off vote in 2010.
Laurent Gbagbo will go on trial in November for his alleged role in the violence that followed 2010 elections in the West African state, the International Criminal Court said.
Ble Goude often referred to as Gbagbo's "Street General", will also appear before the ICC.
The ICC in March combined Gbagbo and Ble Goude's trials because the cases against them are nearly identical.
Both men face four charges of crimes against humanity for murder, rape, inhumane acts and persecution related to the deadly violence that erupted after the disputed presidential poll.
Côte d'Ivoire plunged into turmoil in 2011 when Laurent Gbagbo refused to recognize the victory of his long-time rival Alassane Ouattara in the 2010 presidential elections and allegedly fomented a campaign of violence in a vain attempt to stay in power.
According to the UN, more than 3,000 people were killed during a brief civil war before Ouattara was installed with the support of French and U.N. troops.
A court in Ivory Coast court in mid-March sentenced Laurent Gbagbo's wife Simone to 20 years in prison for her role in the unrest.