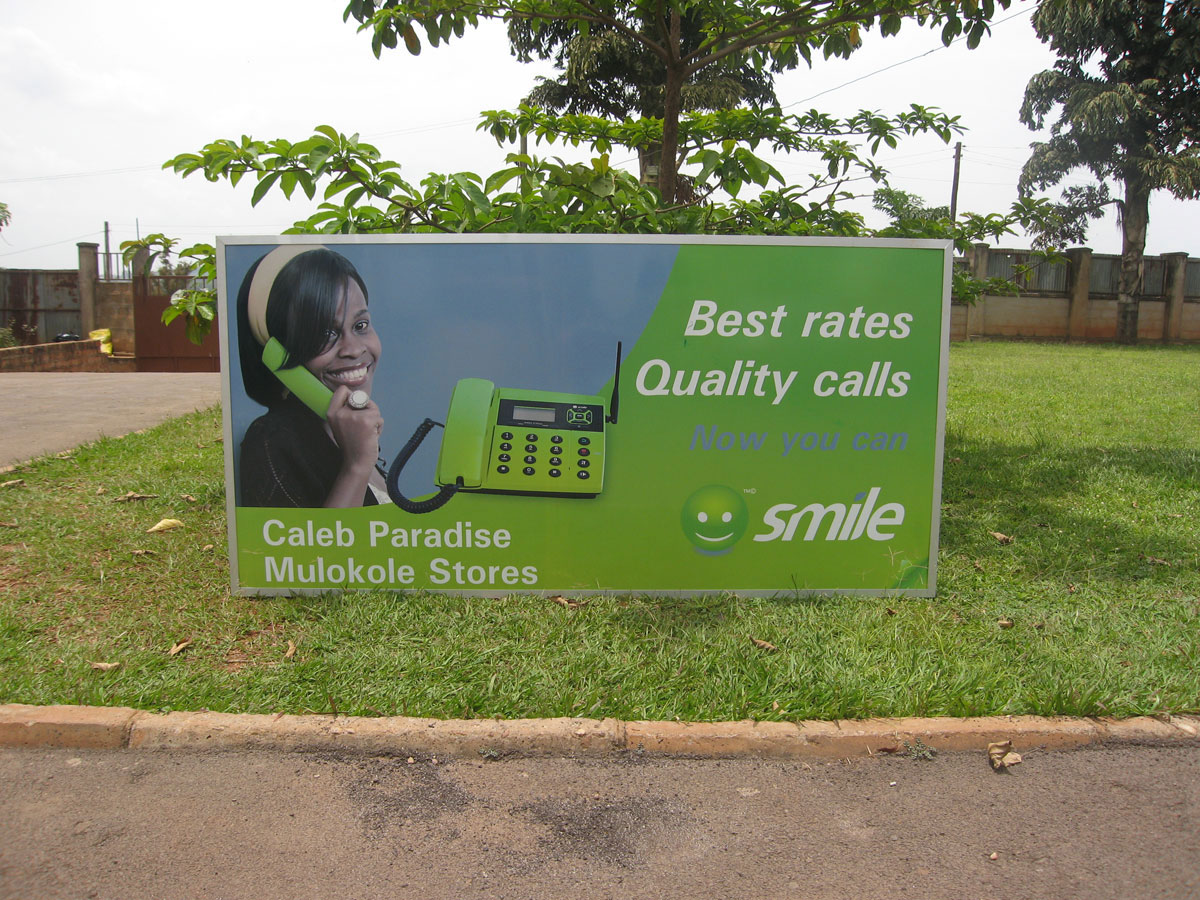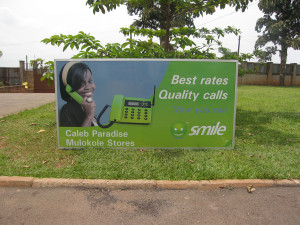 Smile Telecoms Holdings Ltd, which owns and operates mobile wireless 4G LTE broadband networks in Nigeria, Tanzania and Uganda, has raised $365 million in debt and equity financing to develop faster connections and extend broadband services to the Democratic Republic of Congo by the end of 2015 or early 2016.
The money was raised through a $50 million equity sale to Public Investment Corporation, a South African state-owned firm that manages more than 1.6 trillion rand on behalf of civil servants.
The rest of the funding was raised via debt from a group of investors that included Egypt's African Export-Import Bank, Development Bank of Southern Africa, Diamond Bank plc and Standard Chartered Bank.
The Port Louis, Mauritius-based company plans to increase the number of its African broadband customers by more than 10-fold to 1 million before 2017, Chief Executive Officer Irene Charnley said in an interview on Tuesday.
Smile's objective is to become the broadband provider of choice for super-fast data and clear voice in each of its markets and to provide over 300 million potential customers in its four countries of operation with a fast, reliable and high quality platform to accelerate development and wealth creation.
The funding is one of the largest capital raises ever for a telecommunications operator in Africa and brings the total funding committed to Smile since its founding in 2007 to approximately $ 600 million.
Founded in 2007 and incorporated in Mauritius, Smile is a pan-African telecommunications group with operations in four African countries. In 2012, the company launched Africa's first 4G LTE commercial network in the 800MHz band (ITU "band 20") in the East African market, starting in Dar es Salaam, Tanzania and then Kampala, Uganda. This was followed by the launch of West Africa's first 4G LTE commercial networks, also in band 20, starting in Ibadan and then Lagos, Nigeria.