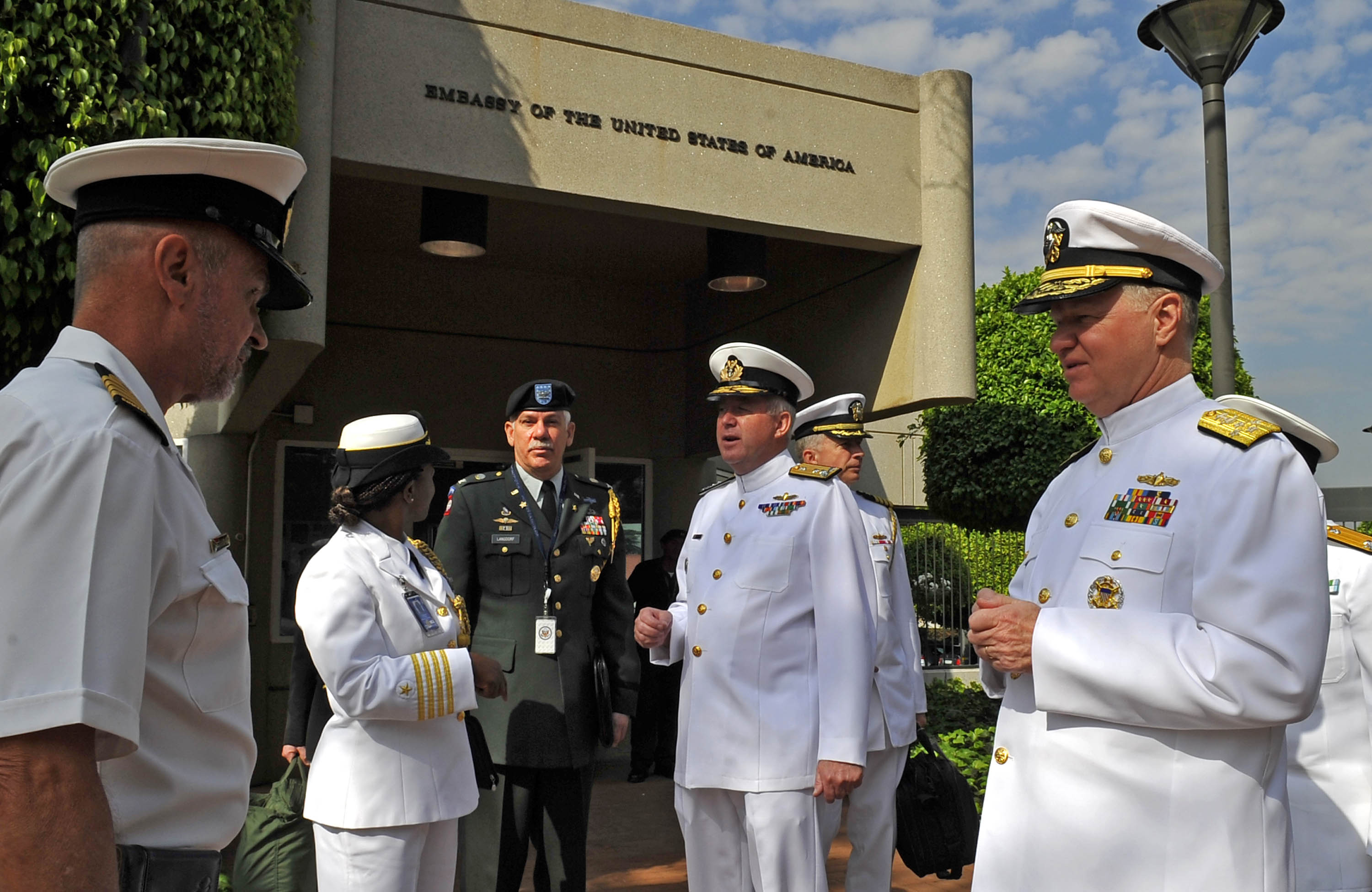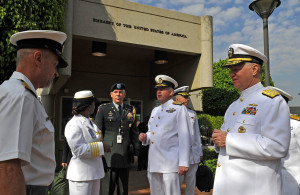 The United States warned its citizens on Tuesday of a possible attack by "extremists" against U.S. facilities or interests in South Africa.
"The U.S. Diplomatic Mission to South Africa has received information that extremists may be targeting U.S. interests in South Africa, to possibly include U.S. government facilities and other facilities identifiable with U.S. business interests. There is no additional information as to timing or potential targeting," the U.S. Embassy in Pretoria said in the warning message posted on its website Tuesday.
The message urges US citizens to take appropriate steps to enhance their personal security and to remain aware and vigilant.
A spokeswoman for the police in Gauteng, the province that is home to both the U.S. embassy in Pretoria and its consulate in Johannesburg said she was unaware of the U.S. warning.
The embassy and consulates in Johannesburg, Durban and Cape Town closed for several days in 2009 after Washington warned about a 'specific' threat to its diplomatic missions in South Africa.
South Africa has so far been spared by Islamist militancy which is very active further north, especially in the Horn of Africa where the al Qaeda-linked group Al-Shabab seeks to overthrow Somalia's Western-backed government and impose its strict interpretation of Islamic law. Al-Shabab insurgents have seized three towns in the East African country since last Friday.
The Muslim community in South Africa represents barely 1.5% of the 52 million strong population.